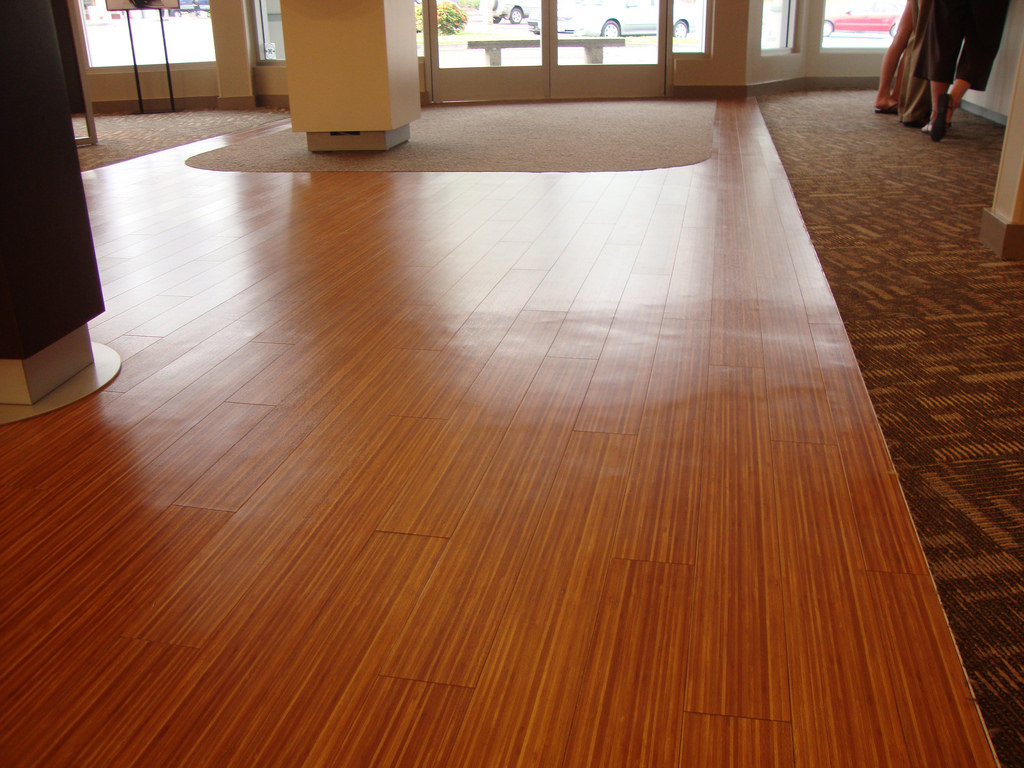 As many of you are probably aware, there are a ton of different flooring materials available on the flooring market. In fact so much so that it can be difficult to know what to choose, but even harder when retailers start veering off about the different types of finishes that are available.. just what does it all mean?! The purpose of this article is to tell you just that and break down the differences in each finish of wood flooring and offer an insight as to which may be the best option for you.
Solid wood flooring remains an incredibly popular choice across numerous homes, it is made from one piece of solid timber and is probably one of the most durable flooring options that there is to offer too. So with that in mind, what type of finishes are available?
Lacquered – A lacquered finish acts as a sort of varnish that sits on top of the floor, it is available in a high gloss, gloss or matte finish, so the way it finally looks is entirely up to you. This type of finish is ideal in rooms that are anticipated to have heavy footfall and traffic. It has also been said that lacquer acts as a bit of a protective body for wood flooring, so if there are any spills then they shouldn't seep through to the wood. However with that being said, it is common knowledge that wood flooring does not react well with water so it is best to avoid installing it in areas that are likely to have high levels of moisture.
Oiled – When it comes to wood floors, the oiled finish is probably the second most popular choice after lacquered. This is seen as the 'natural' finish for flooring but it does differ to the lacquered finish slightly. Unlike lacquered finished flooring, the oiled finish does not just sit on top of the wood it actually seeps into it and as a result this shows off all the natural texture that the plank itself has to offer. What this also means is that not only is the top layer of your wood protected by the oil, but the core of the floorboard is too which means maximum protection for your entire floor. If you are someone who craves a more natural, rustic looking floor then the oiled finish is probably the one for you.
Unfinished – There's not really much to unfinished solid wood floors, they are exactly what they say on the tin; unfinished. It's simply wood flooring that has not had any finish applied to it whatsoever, meaning that the wood is raw and is more than likely to be treated or finished once it has been installed in the desired room of your home. Unfinished wood floors are really popular mainly because people aren't always sure what they want until they see the floor in action. The overall feel of unfinished wood flooring is more of a vintage farmhouse effect, it's not really uniformed as other wood floors but given the chance it can be a stunning addition to any home.