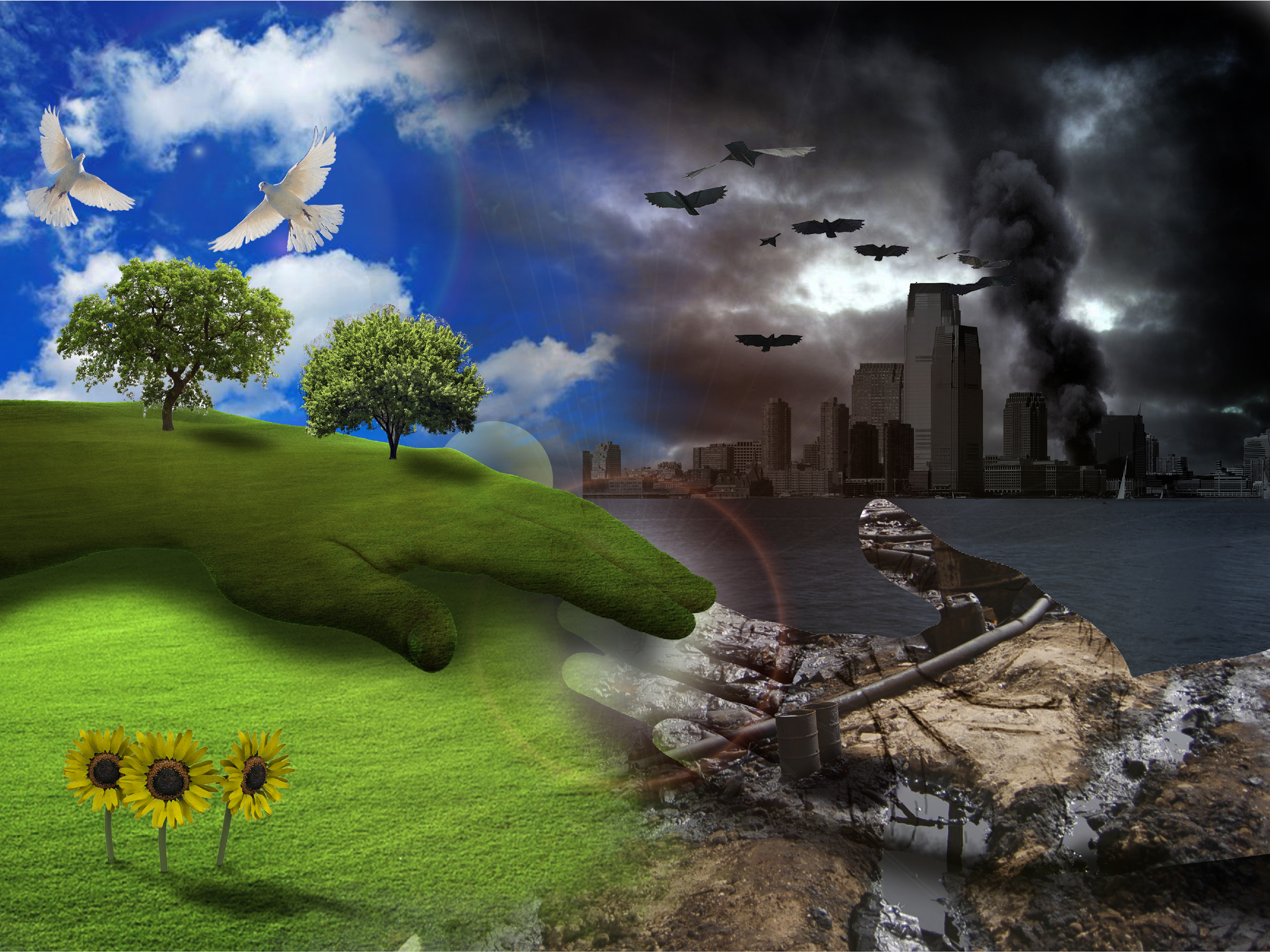 When out and about in a third world country like South Africa or any other similar region, you want to be aware of the environment and always trying to conserve it.
While you may be on holiday, there is no reason why you cannot be more conservation conscious.  And, we have some simple ways for you to consider.
Water Conscious
Many resorts will have bore hole water supplies, so be sure to adhere to the rules that they have around water usage.  Be conscious at all times of running water, especially when washing your hands, taking a shower, running a bath, or flushing the toilet.  Be sure not to let the water run for too long, and rather run smaller baths, and take shorter showers.  Shower with your child/children, and/or partner.  This will save lots.
Even ensuring you don't wash clothing that isn't really dirty is a savings.  The resort will have a service for this, but look to wearing your jeans for a few times, t-shirts; unless sweaty, could be aired out and worn again, underwear could be 'stampeded" in the shower when you jump in, and hung to dry during the day.
With your towels, most hotels have a policy that you should use the towels for at least 3 days before dumping them on the floor for cleaning.  This will help the water saving side as well.
Electricity Aware
Candles are a great way to get around using electricity, so when you have the chance to, rather light these up, and switch the lights off.  When you leave your room, switch off the lights, this way you won't be using unnecessary electricity. A lot of the countryside don't have electricity at all, like those far out game reserves who want their guests to appreciate the wild.
Travel Smart
If at all possible, choose a means of transport that is fuel-efficient.  Or, better yet, travel in groups, that way you save on using multiple cars.   It will be environmentally better and will save you cash in the long run.
Litter Laws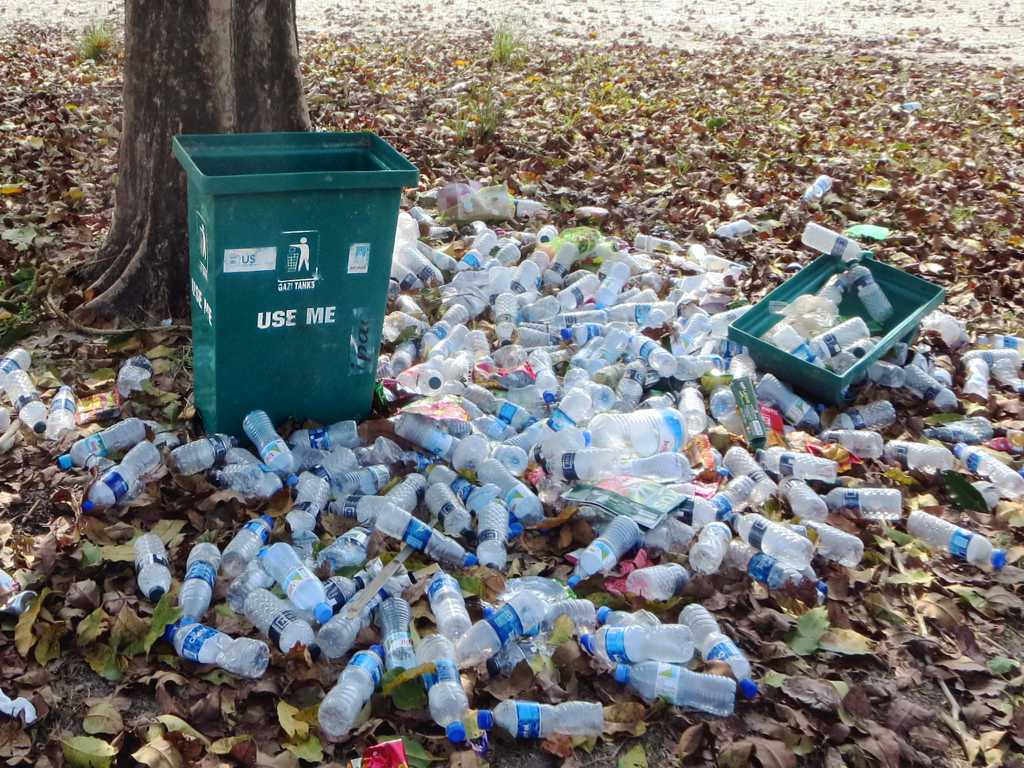 While it may not be one that needs to be mentioned, but don't leave your litter lying around and please don't throw it into the wild.  Many an animal could choke on the plastic left behind, and besides it clogs up the land, creating a messy and very un-tourist-friendly place.
Fossil Fuel Products
Where possible try to not use fossil fuel based products, when on safari, and when at home.  The fumes are toxic, both to you, the wildlife around, and to the environment.
There are many products, from hair sprays to creams, that are organic and much better for you personally, as well as those that will not affect the air.
Recycle
You may do this at home, so why not continue the good habit whilst on holiday.  Ask the resort if they cater for this, and be sure to throw away plastics, glass, and paper into the provided bins, or simply pop them into a bag in your room, and ask someone to remove daily.  Every little bit counts.
On that note, you will probably drink loads of water whilst out in the wild, so be mindful of your water bottle, and rather re-use it; refill it, instead of buying a new bottle of water.
Sound Pollution
Being out in the wild, means taking in all that it has to offer, and the silence is the best part.  Sure, you will hear the lions roar, and the birds chirp, but they are as natural a sound as you will get.
Switch off your iPod; switch off your radio, Netflix and any other streaming device.  Just be one with nature, and listen.
Eat Right
You may think that this isn't an environmentally conscious thing to think about, but remembering that overeating isn't good for your body, and in turn for the environment, in which you live, will do you well.
Be conscious of eating smaller meals, even whilst on holiday.  It will make you feel better all round, and you will leave more food for the workers that are grafting in the kitchens.
In addition, think about eating less meat.  The more vegetarians the better.  Sure, it's not an easy lifestyle to follow, given that most are meat eaters, but it takes quite a bit of energy to produce meat.  And, of course, you are on Safari, so meat is a big part of what they serve, but you can look to eating less of it, in the bigger picture.
Cloth vs. Disposable
Not only should this apply when on holiday, but also when at home.  If you have a baby, rather try using cloth diapers, instead of disposables.  Yes, a real pain, but if you can use them more often than not, then you will be helping the environment too. Some resorts offer a wash service; so, this might be the easiest place to do this.  Give it a try.
Shopping Savvy
When out shopping, in the curio shop or venturing out to shops outside of the resort, rather use reusable bags over paper or plastic.  This, too, adds to saving the environment. Get high-quality corporate gifts South Africa that are environmentally-friendly, will last and impress!
Batteries Beware
When you're out and about using your cameras, video cameras, and other photographic equipment, think about utilizing rechargeable batteries.  The chargers are compact and the batteries can be rotated. Besides being good for the environment and not overstocking the landfill issue, you will save a stack in cash this way too.
Lighters over Matches
Due to the butane fuel in lighters they are harmful to the atmosphere, so stock up on a few boxes of matches, for both lighting of electricity-saving candles and, if you must, those cigarettes and cigars.
Yes, we know you are on holiday, possibly out on safaris in kzn, but if you just took a few of these tips to heart and applied them, you would be doing the environment a huge favour.