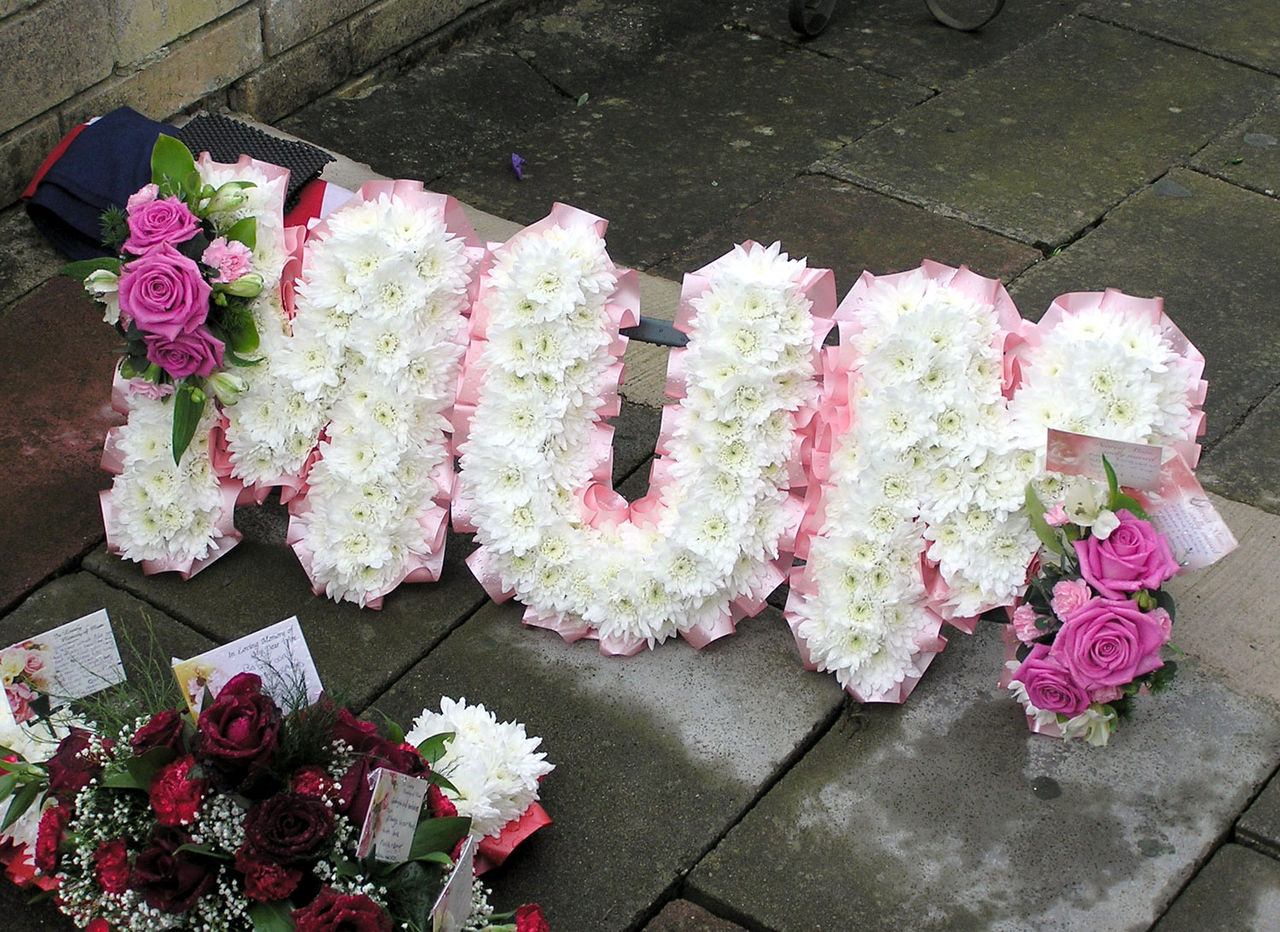 When a loved one passes away it is one of the saddest and most difficult moments of your life and dealing with the emotions alone are a job in itself. Unfortunately there are some tasks which you have to do after the death of a loved one, the funeral being the most important and whilst the grief hurts, it is important that you give your loved one the send off that their life deserved.
In order to help you through this tough time, here are some of the key elements which you need to look at to ensure that the funeral is done in the right way.
Check Wishes
It is important that you first check any wishes which the deceased had for their funeral process, perhaps they wanted burial or cremation, particular music or a particular theme. You can find this kind of information in the will of the departed.
Church or Crematorium
Depending on your decision, or the wishes of the deceased, you need to make sure that you have booked the church or crematorium in good time. After a death, it can take a while for the body to be embalmed and there can also be a long time between death and the funeral because of bookings, make sure that you tried to get in early.
Headstone or Memorial
If you are burying the deceased, it will be important that you take the time to pick a headstone for your loved one. Choosing which headstone to buy and deciding on the wording which you want to place on it can be tough so try to include some family members in this decision making process. If you are opting for a cremation, there are still options available to you in terms of leaving a memorial or a plaque for your loved one.
The Wake
The most therapeutic moments during the funeral will be after the event when you share memories and swap stories about the deceased with your family and friends. For this reason you should try to hold a wake somewhere that has privacy and that can accommodate all of those who wish to attend. Food and drinks are not a prerequisite but they can be a nice gesture for the guests who have come to pay their respects.
Coffin
Choosing a coffin is perhaps the hardest part of the entire funeral process but it is unfortunately something that is necessary. Before deciding make sure that you have an idea of your budget as they do not come cheap. Remember that the coffin is the final resting place of your loved one and you should do all that you can to ensure that you make a choice that the departed would be content with. There are many designs, types of wood and touches which you can have on the coffin so take your time in choosing.
Flowers
Finally you will need to have some flowers on the coffin when it is in the hearse, if you are working with a funeral company they can arrange this for you. If your loved one had a favorite flower, this is the time that you should buy them and place them on their coffin.
Funerals are always going to be difficult but if you remember the key elements that you need, you can make it as easy as possible.