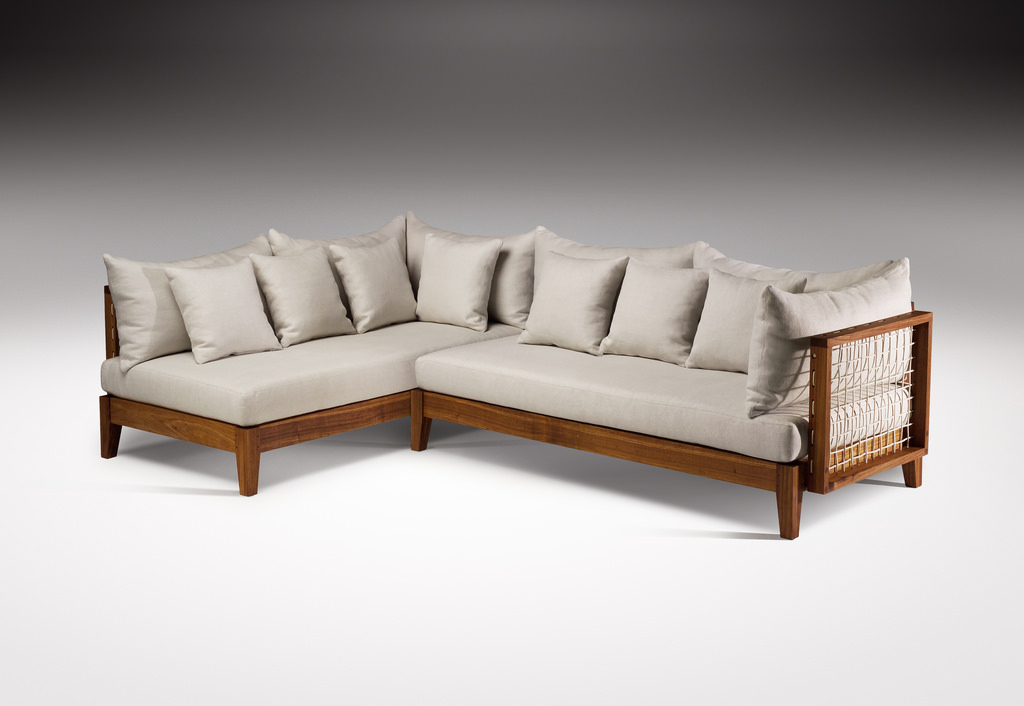 When you buy furniture online, not only do you find more selection, you can also find lower prices. But, not all online retailers and catalogue vendors offer low pricing. So taking your time to find the deal, find the pieces you want to buy, and finding the quality you desire for less, will require some effort on your behalf as a shopper. These are some of the ways you can find the best deal, find the pieces you want, and find high end furniture for your home, at a very reasonable price when you choose to buy online.
Finance
If you are buying furniture for one room or the whole home you can finance the purchase. But, the more you spend, the longer you are going to have to repay with no interest. So if you do need furniture for the entire home, consider buying it all at once. You are typically not required to put down any money, and you can finance the purchase for several years without having to pay interest on it. You save quite a bit when you shop with the right catalogue, and you find more selection with the top catalogue merchants.
Consider style/material
Leather is going to cost more than cloth; some colours which are not as popular typically are cheaper than black or white. So consider your style, consider selection, and keep in mind the popularity (or lack thereof) of the items you plan on buying. This will dictate the price you are going to pay, and will allow you to choose the right catalogue to purchase from, in order to find the best deal on the furniture you purchase.
Know when to buy
If a company is about to introduce the latest summer line for the year, this might be a time to consider buying. Not only are they trying to get rid of old inventory, they are going to offer deep discounts. So visit various online sites, compare what they have in stock, compare discounts, financing deals, and other promotions being offered, so you can find the best deal out there. All while finding high end, high quality pieces for your home.
Comparison shop
There's no way around it; if you only visit one site, you are probably going to pay a higher price. Even if you visit three or four sites, and the first one is the cheapest, you won't know unless you compare. So you might as well do some research, visit a few sites, and compare. In many cases you can find something you love, which you otherwise would have missed out on, for a price you can afford as well when you take the time to compare before you make that purchase decision.
Buying furniture online is one way to save; but, if you take your time, compare, and learn about the many discounts and saving options available out there, it will allow you to find far more to choose from, and eventually find the best price for the items you are going to buy as well.