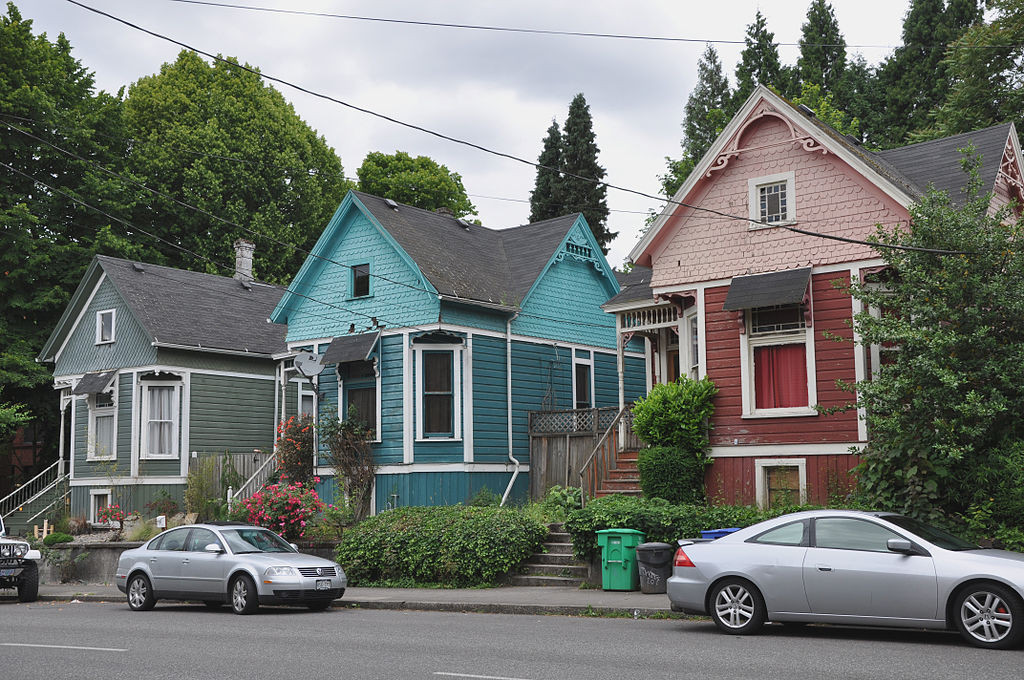 Saving for a pension is something we should all be doing, but few of us actually do. Finding a good plan that will provide us with a reliable income decades down the line is not easy. Most people do not feel that they have the right experience to make an important financial decision like this.
As a result, increasingly people are opting to buy a property to rent out. The fact that the rent pays most of the bills, and that property typically increases in value makes it a pension vehicle that is easy for ordinary people to see the potential. In the UK, 93% of landlords only own a single property, and 1 in 5 homes there are rental properties. You can read more about this phenomenon here. What that means is that many of our readers are in fact landlords, so we know that a few tips to help you to rent out your investment property would be useful.
Stage your property
Our first tip is to stage your property properly. Do not make the mistake of thinking that homestaging is only for people who want to sell their house.
A properly staged property will rent for more and is likely to spend less time empty. In between clients, take the opportunity to deep clean the house, and touch up the decor.
Even if you are planning to rent it out unfurnished, it is always a good idea to show your rental property with some basic furniture. You can lease some, or use second hand items, which you can then sell on or give away to a local charity.
Also, remember to pay attention to the outside. Even in the rental market first impressions matter.
Keep your property up to date
It is very important to invest in your property, and keep it up to date. Doing so will make it far easier for you to find good tenants, who are more likely to look after your property.
Invest in good fixtures
Kitchens, bathrooms, a nice outdoor space and plenty of storage space are sought after features. Keeping those areas up to date will make renting out your property much easier.
Target professional tenants
Generally speaking, if you can rent to professionals you will have fewer issues than you do with other types of people. Therefore, if you can, make them your target.
Advertise everywhere
The next tip is to leave no stone unturned when it comes to advertising your property. A good agent should take care of this for you. If you are doing everything yourself, you will need to market your property effectively and ensure that you have taken great photos of the place to show the world..
It is wise to spend time creating a good advert that will appeal to potential renters. Once you have done this, you can use it everywhere. By all means, list it online, but do not forget the old methods. Surprisingly, many people still look in shop windows and local papers to when they need a new home, so advertise there as well.