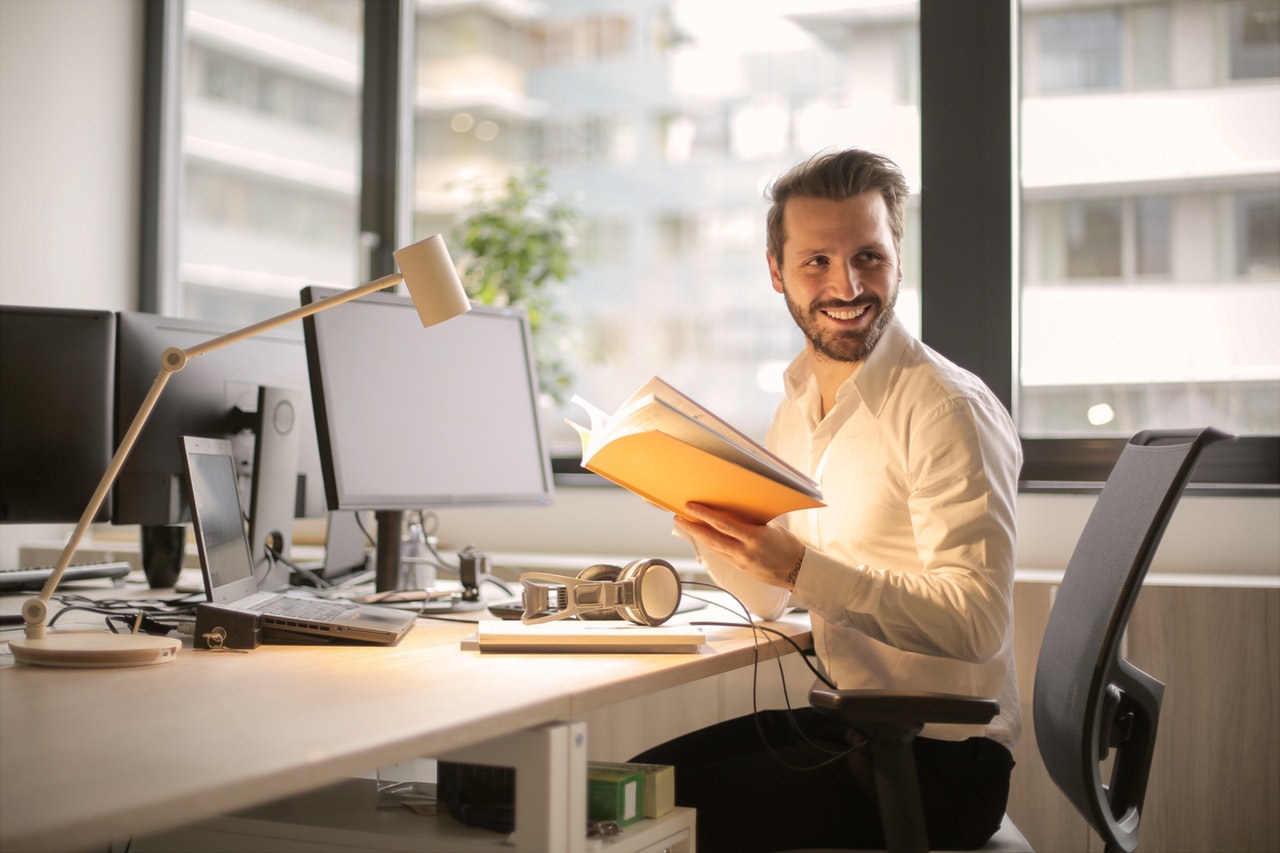 For a small business to be successful, there is a constant need for small changes and improvement. Constantly monitoring cash flow, being up to date on social media for marketing and recognising your strengths while asking for help with your weaknesses are all key elements to keeping a successful and sustainable small business.
From online bingo games to selling handmade ornaments, there are tips for everyone who is looking to improve their business, and here are our top ten.
Stay on Track of Finances
There are not many small businesses who have an accurate idea of their daily, weekly and monthly numbers, nor financial trends. Keep current with your cash flow and hire an accountant if needs be to stay on top of your business.
Set Goals
Goals are an essential part to success. Set goals and objectives as ongoing planning tools and keep your business moving forward. Try and keep your goals obtainable, such as increasing traffic to your website, which can translate to more sales, rather than become the top business in your niche in the country within a year.
High-Impact Marketing
Try and find low-budget, high-impact marketing strategies. Test a few tactics to see which one performs best for your business and then add them to your marketing arsenal. Social media is one of the best low-budget, high-impact marketing strategies, so be aggressive and tech-savvy.
Business Presentations
Mastering the art of presentations can be tricky, but once you have that skill, it really can help improve your business. Remember to keep information relevant and precise to your business. Don't info-dump!
Monitor Trends
Events and changes to the world landscape, the industry and even local events can influence your business. Keep track of current trends and issues happening in your niche, industry and local area and consider all possibilities.
Selling Skills
Sales are everything for many small businesses, so improving selling skills automatically translates to improving the business. Clarify your business mission, identify your strengths and where in the market your strengths can excel. Once you do that, you can operate your business with a sense of purpose and a vision.
The Best Practices
Being transparent is important in today's business world. This not only helps things running smoothly, it helps with your image too. You can also consider documenting every process to avoid any possible communication errors.
Motivate Staff
It has been said that the staff are the key to success for any business. Happy workers will keep a business running well. This is involves showing a willingness to listen to everyone on your staff, regardless of their position. Every insight is valuable when they are the ones closest to certain problems.
Know Your Limits
When you know your limits, it becomes easier to find your weaknesses and manage resources. If you are a great craftsman but not too good at selling, it might be an idea to higher an expert sales assistant.
Take a Break
To successfully run a small business, you need to avoid burning out. Spending time away from your work can lead to you coming back with a reignited passion.