There is no denying the fact that dating is tricky business. There are so many steps you have to go through before having the pleasure of being in a stable relationship. You have to meet the person, arrange the first date, and more importantly hope that the initial meeting goes well, so that you can continue seeing each other.
On top of that, with the dating industry raking over a billion dollars every year, there is an expectation that to start a successful relationship you have to spend a lot of money. However, your savings do not have to disappear to find the one, so here are some thrifty tips on how to save, from searching for that special someone, to dating.
Meeting people
We may dream of having a movie romance, but in reality, you have to consider alternative options. Online dating on apps and sites such as Badoo has become a popular choice, and it does not have to break the bank. Depending on the site, you can often sign up and create a profile for free, and only pay a small amount if you want to upgrade certain features of your profile. What with the majority of people having a strong online presence nowadays, you are bound to find the right person for you.
First date ideas
You don't have to pay to go to a fancy expensive restaurant to have a great first date. If you are in too formal an environment, that can actually make the date awkward as it is hard to be yourself. Then, of course, you have the uncomfortable "who is paying?" battle, especially if there is a sizeable price tag. To avoid any of these embarrassing situations, a low key first date, which is cheaper, is a good way to start. There are so many ideas for inexpensive first dates now, a simple walk in the park with a cup of coffee can be romantic, or a trip to an art gallery where you can hold hands and look at some amazing artwork. These allow time to break the ice without the pressure of a full dinner.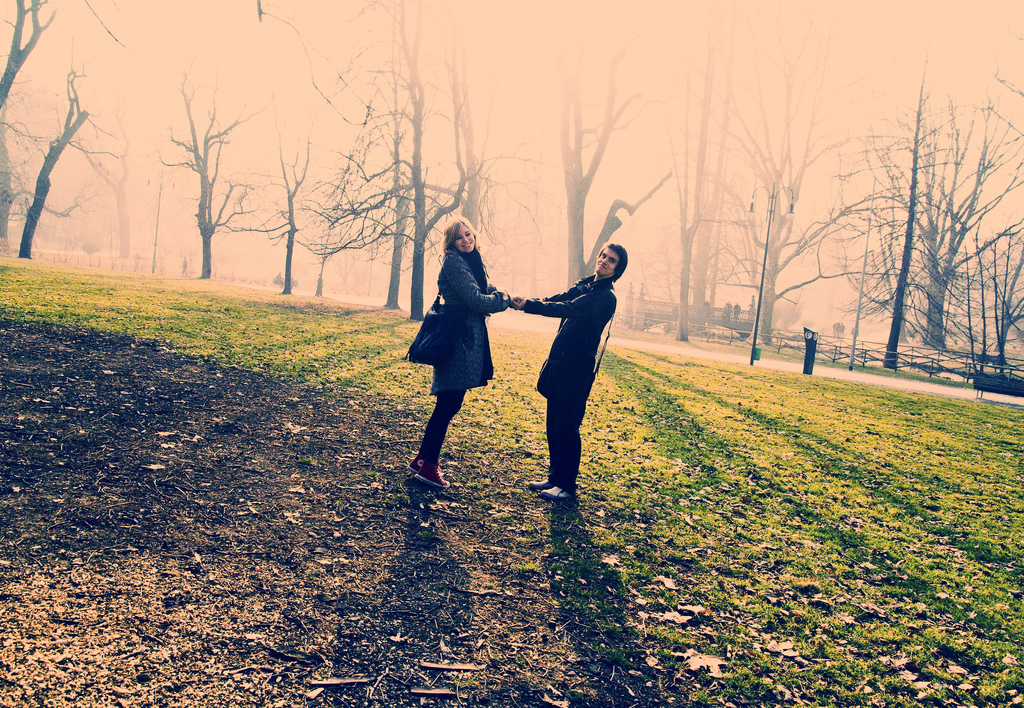 After the first date
Once the first date is over, it is time to really get to know your other half. For that, going out is not always the best option, as it's important to get to know one another in your home environment. Whether you are a few dates in, or have already tied the knot, there are plenty of lovely ways to have a night in, that do not have to cost. Why not have a cooking night or make a scrapbook of your time together?
These are just a few suggestions to help your dating life turn into something more, and will leave you with your savings still in the bank. Romance does not have to cost. After all, it's the people in our lives that make it special.