Over the last couple of decades the video game industry has gone from the fringes of society to something found in the mainstream. Once it took time and labor to load a game onto a computer with a series of floppy disks, numerous restarts, and with a little luck after an afternoon on work on could be playing a game. Of course now games can be downloaded and played simply by tapping a screen a few seconds later playing a game. In fact, not that it's the only factor, but mobile games are one of the major factors behind the success of the gaming industry.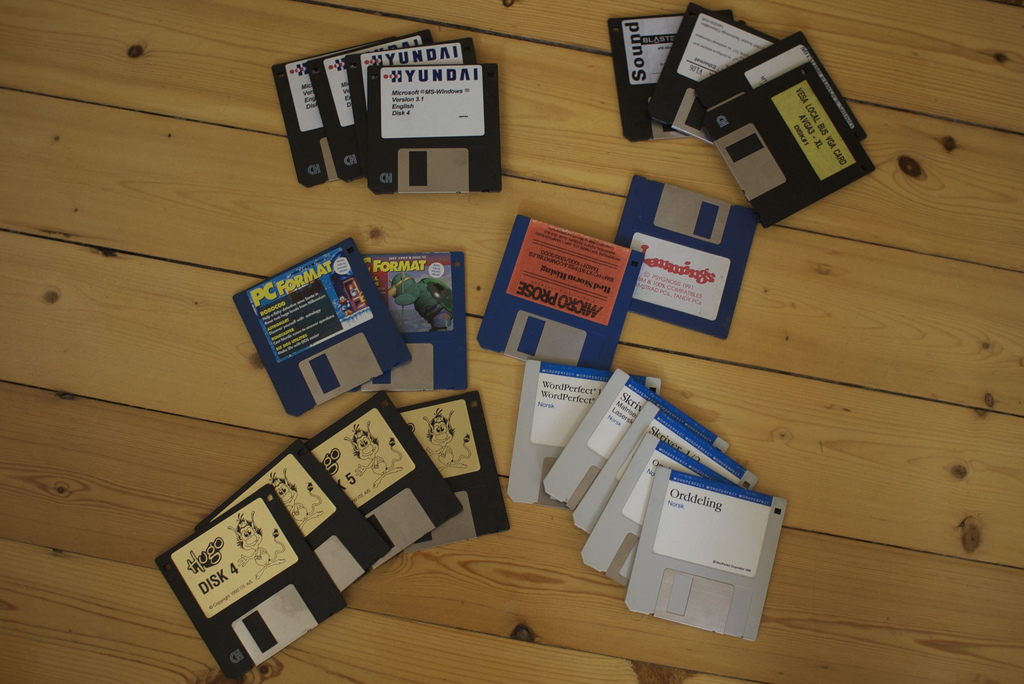 he video game industry itself is estimated to reach somewhere near $100bn in 2017.Market research firm Newzoo estimates that some 43 percent of games being played are mobile games. Mobile games have the advantaged of being able to be played anywhere and a quick look around a subway car or city bus in the morning will show you anecdotally how many people are playing them. It's estimated that in two to three years mobile gaming will account for half of the video game market.
Mobility aside, games nowadays can be developed quite quickly. In one sector of the gaming industry, namely online casino, games are new games are produced and offered to customers on a regular basis. For online slot machine firm Slots.io, their diversity and novelty are one of the factors that drive their industry. Operated by Malta-based Gammix Limited, the site has over four hundred games to choose from, with many of their newest games also being the most popular. In an attempt to appeal to a wider audience, Slots.io offers Bitcoin as a payment method, in addition to industry staples like bank transfer and card.
Change and innovation are hallmarks of the video game industry alone, but it's not simply the games that develop of time that makes the industry an inventive one. When mobile games began taking off, the freemium model found its way into the marketplace. Customers receive a base product for free and then pay for top services. Game-maker King, makers of the hugely successful Candy Crush, know how well this model works, having earned some $493bn in the last fiscal quarter of 2013 alone. While Candy Crush might no longer be as talked about as it once was, the freemium model that has worked so well for it is spreading to other apps such as dating apps Tinder and Bumble.
The biggest advantage, however, that mobile games have over traditional games—beyond novelty, quick development, and innovative business models—is simply the fact that they are mobile. With electronics manufacturers like Huawei, Archos, Lenovo—to name just a few—now producing smartphones that sell for about $50 that once James Bond-like ability to be connected to the internet anywhere is now the purview for (nearly) all and sundry. And with governments and even private companies across the world spending money investing in internet infrastructure the industry poised to continue growing.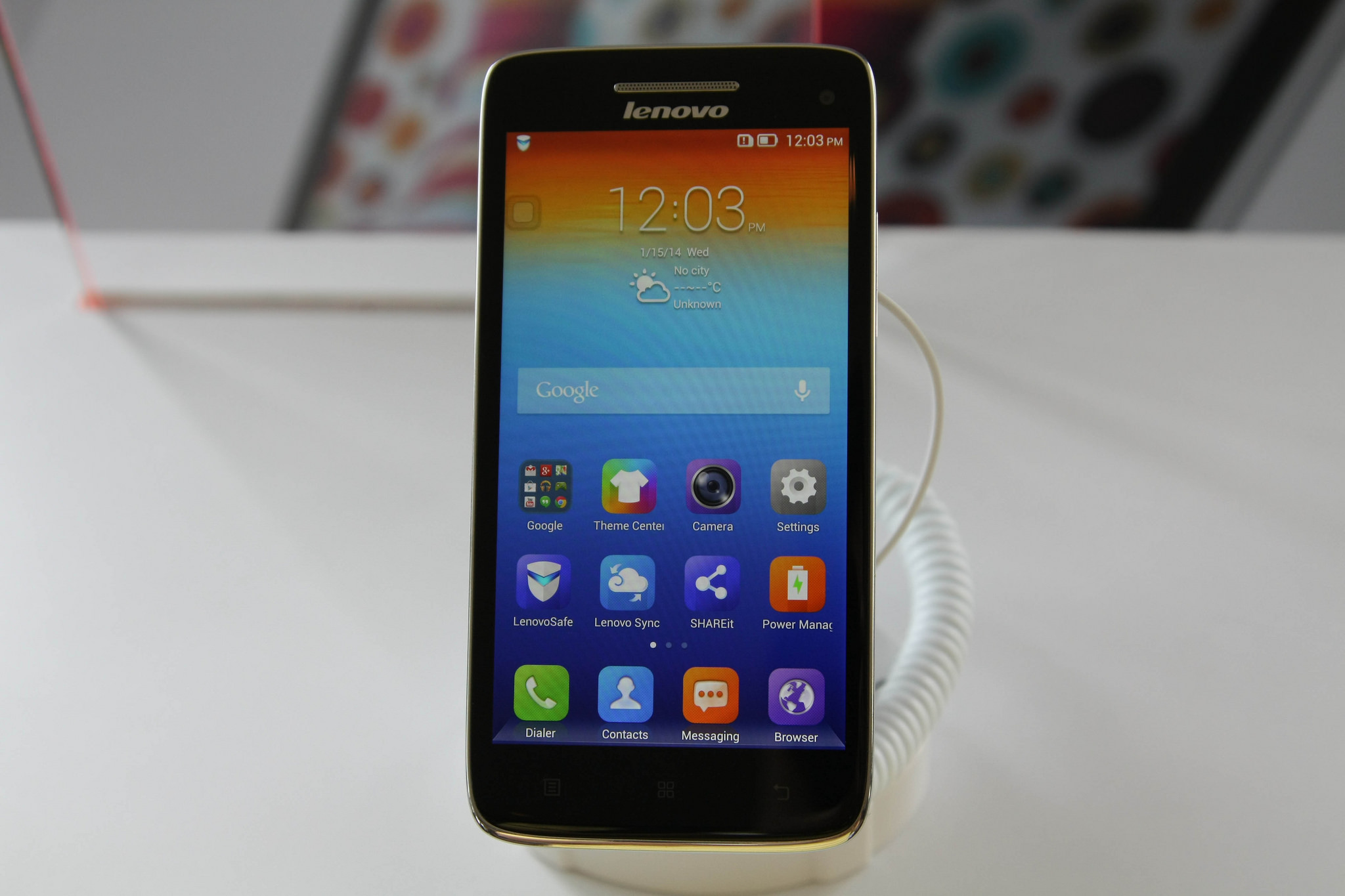 Gaming used to be a clumsy and time-consuming affair as recently as a decade or so ago. Nowadays, the ability of companies to produce and release games quickly, clever business models and of course the near total saturation of smartphones and internet access keeps the industry on the move.