Dating experiences are not the same for everyone and, unfortunately, a lot of us put it off the menu after a few bad experiences. While there are people out there who meet the love of their life on the first date, the chances of that happening are quite slim really. Nevertheless, it is possible to minimize the odds of having really bad dating experiences by simply choosing the right people to date. Now, that's easier said than done, but it's possible and we will tell you how.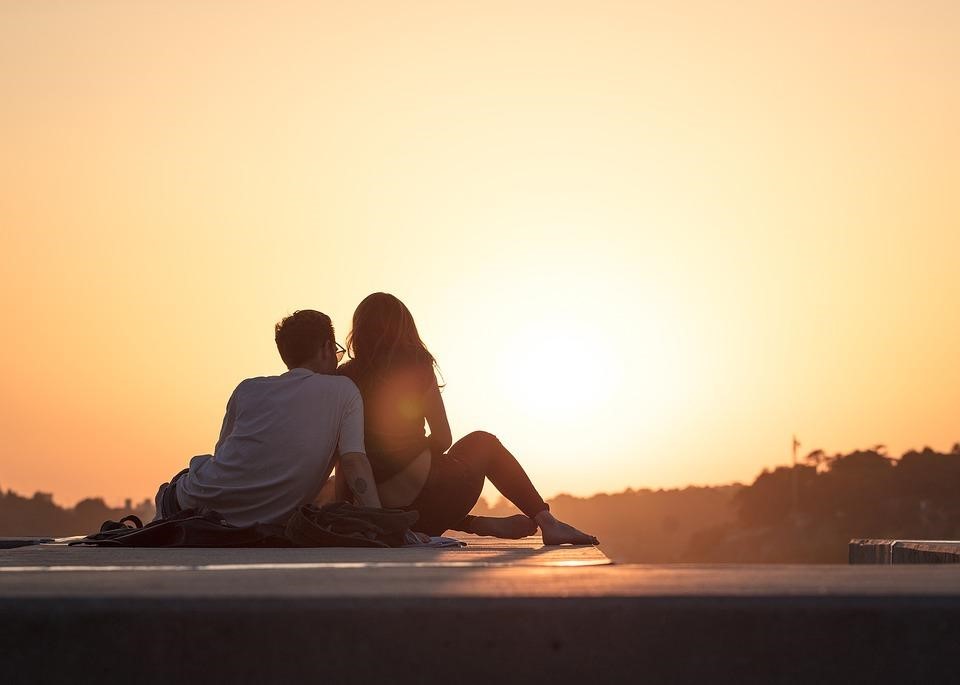 Know Who You Are
It is imperative that you recognize the kind of person you are first. What are your defining characteristics, morals, values, and beliefs? Are you someone who likes to take things easy or do you believe in working hard more than anything else? Are you a deep believer in religion or do you find the very idea of a supreme entity to be laughable? Do you lead a fit lifestyle or does reading take up all your free time? There are many questions like these that you need to ask yourself to find out who you really are. Jot them all down and you should now have an idea about what is it that you are looking for in potential dates. Irrespective of the old saying "opposites attract," remember that human beings are not magnets!
Create an Online Profile
While it would be nice to go out and meet new people in person, in today's world, that's neither a viable option for everyone nor is it the best one. Instead of meeting strangers in a bar, sign up on LunchDates where they actually make use of the data we discussed in the first step and match you with people who share your values and beliefs. Thanks to technology, you can now chat and get to know a bit about the people you are going to meet, instead of being blindsided by a mismatched date. Contrary to popular belief, legitimate dating sites make dating a safer and happier experience for everyone.
Look Around
Being in a relationship is not much different from being friends and that's why you should often look around and see if there isn't a colleague, an old friend or a neighbor whom you have known for a while without ever realizing that it could turn into something more than friendship. It doesn't always happen that way, but consider the fact that both of you have been able to stay close to each other without any lasting problems for a long time, so it might just be the right move to ask that person out on a date and see how things go from there.
We all lead busy complicated lives these days and love isn't always the first thing that comes to mind. Nevertheless, that doesn't mean we shouldn't try to find it. Life is a long journey and without someone by your side, it can seem longer. You don't really have to go on too many dates; just ensure that the few carefully selected people you do go out with are your type.