There is often a large demand for social worker jobs. It might not be the easiest job in the world, but it is an absolutely vital one in today's society. Obviously, it will not be everyone's cup of tea, so here are a few traits that will be needed if you are going to survive and thrive as a social worker.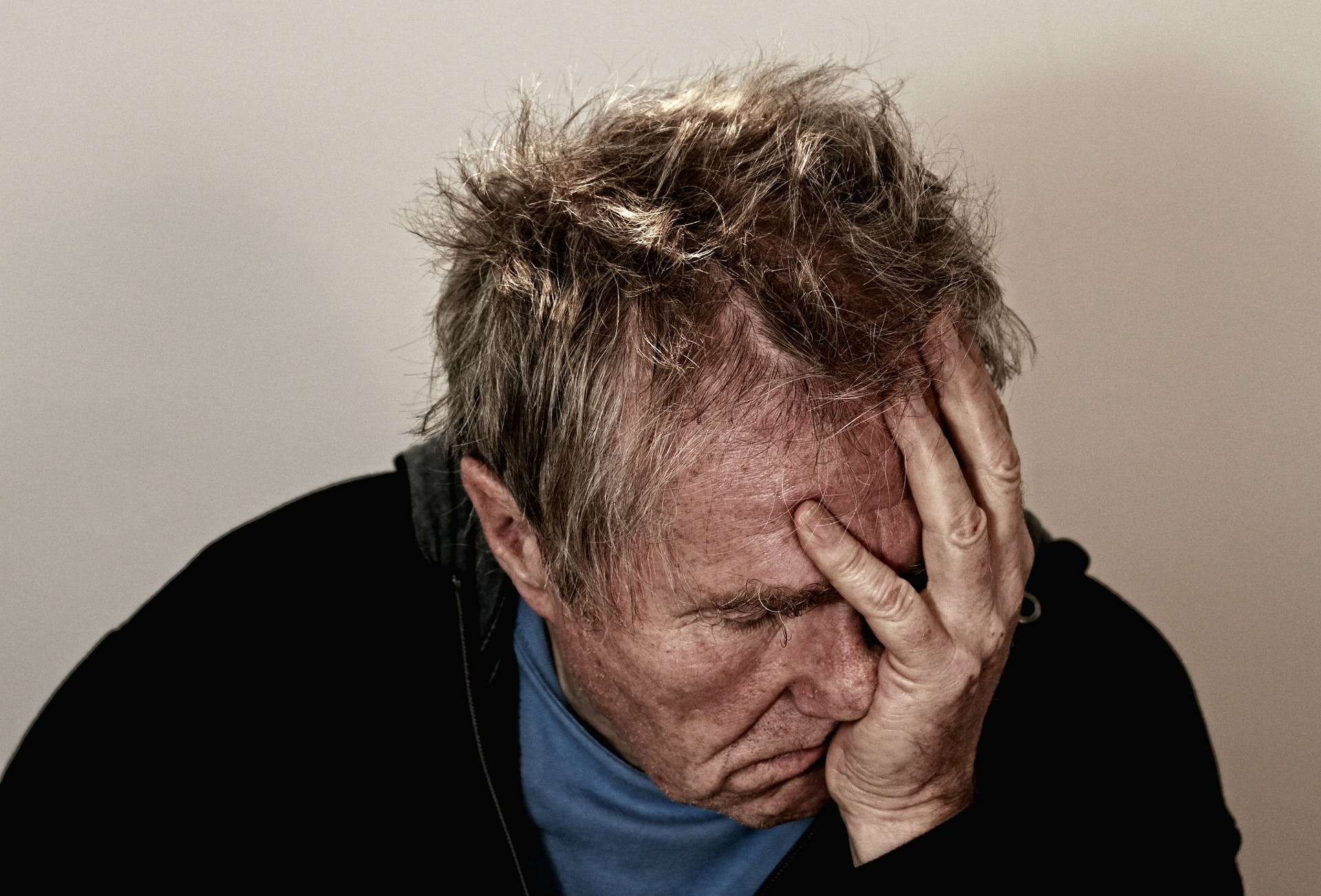 Probably the most important characteristic of a social worker is a high level of empathy. As you will be needing to provide an environment that understands and sympathises with someone's position. If you display this quality, then there is much more of a chance of people opening up as a result. However, your objectivity within social work is equally important, you are the one who needs to keep a level head about a situation. Thus, if you are clouding your own judgement about a situation because of your connection to one party over another, you are not performing your job correctly. A balance needs to be found between the two, if you are going to be successful.
Cases within social work is often a complex and lengthy procedure. And it can often involve a variety of different parties. Therefore, patience is key in this career. Without this, you will  often become too frustrated to be able to perform your job adequately.
You may find yourself having a very large caseload within social work, or just a few that are extremely complex, or most likely, a combination of these two. Therefore, organisation is key within the world of social work. It is a stressful sector at the best of times, therefore you do not want to be adding to your workload as a result of bad organisation. Taking that extra two minutes to plan accordingly can save you hours of work further down the line.
You need to accept that everything will not always go to plan. This might mean being flexible about the hours you do, or accepting that your first plan for a situation might not be what is implemented. Yet there is also a need to be persistent, this can often be the case when it comes to the more bureaucratic side of social work.
Of course, everyone's experience of social work is different, if you are driven though and feel that these traits are applicable to you, then there is a high chance that a career within social work will suit you well.