It doesn't matter if you unwrapped an iPad Pro for Christmas or you've had the same iPad Mini for the last two years. Everyone can stand to learn more about the device they use so often. So let's dive into and find out the five things you shouldn't do when you use your iPad to read.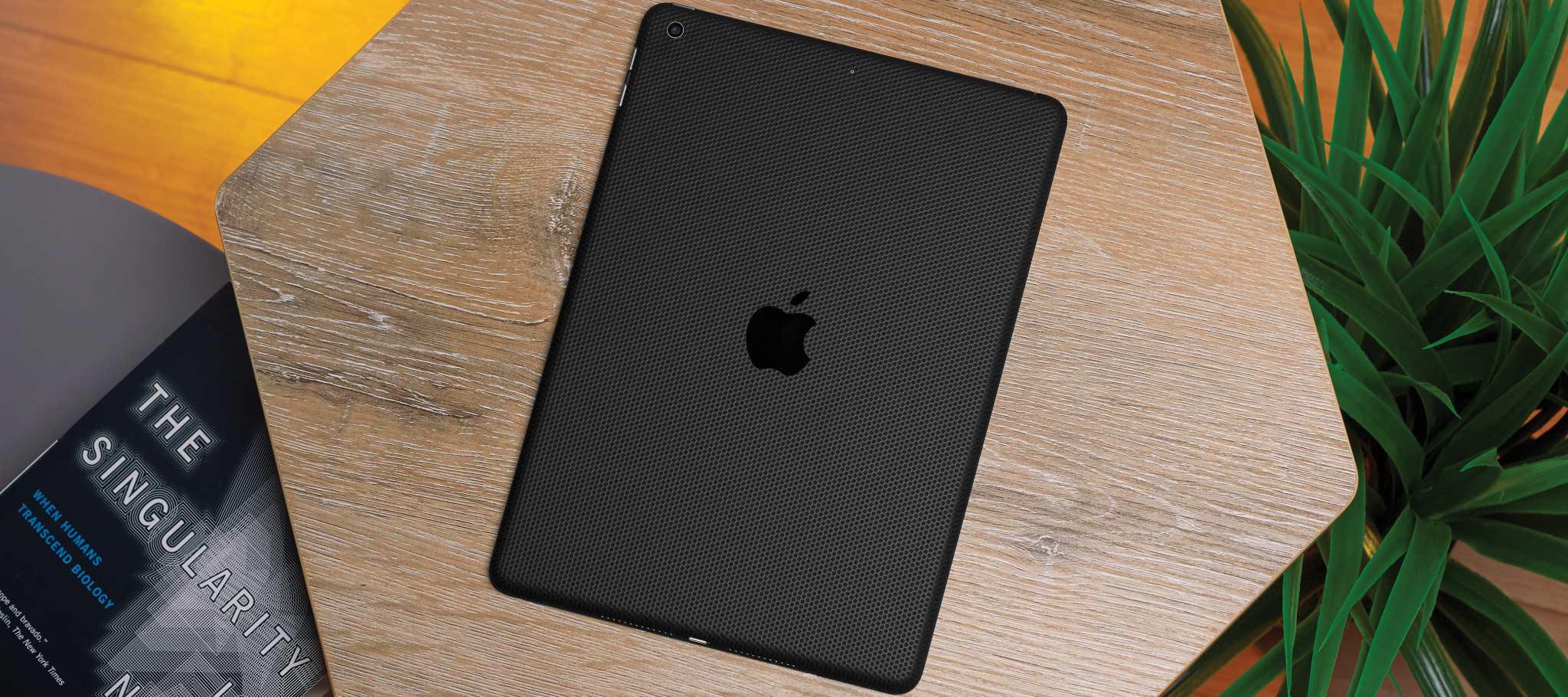 1. Reading without Night Shift
If the only time you have to read is right before bed, you could be unknowingly hurting your chances at falling asleep later on. Just like most devices, your iPad has a blue backlight that keeps your screen bright.
In a nutshell, this tricks your brain into thinking the sun is still out, so you need to stay up. Reading or watching a screen right before bed can throw off your circadian rhythms, causing you to toss and turn long after you've put your iPad down.
Health professionals suggest you leave your electronics out of the bedroom. Failing that, they recommend turning them off at least one hour before you intend to fall asleep.
By these rules, you'd never get any reading done. That's where Night Shift comes in handy. It shifts the colors in your display away from harsh, bright blues to a warmer light reminiscent of an incandescent bulb.
You can find this option by going through Settings and tapping open Display & Brightness. There you'll see the option to adjust the color temperature as well as the timing of when Night Shift turns on automatically.
2. Not adjusting iBooks
A bright screen can be hard on your eyes at any time of day, in or out of the bedroom. If you're finding your iBooks page difficult to read, you have options that might help.
At the upper right-hand corner of your page, you should see an 'aA' symbol. This is the app's display settings button. When you tap this open, you'll see you have options to adjust:
Screen brightness
Font size
Font style
Page color
With the option of white, sepia, and night, you can regulate how bright your screen is beyond the typical brightness slide. When you choose night, the page colors will invert — turning the text white and the background black. You can set it so that this automatically turns on when you're in low-light situations, or you can tap on it manually whenever you feel like your eyes are under strain while reading.
3. Letting your iPad go naked
Just like your bag of library books of yore, your iPad and its massive library of e-books will go wherever you go — to school, work, or even the beach. While sand would inevitably breach the library's book jacket cover, these grains wouldn't do anything to harm the book itself.
A few errant grains of sand have a lot more power over your iPad. They can wind up in the delicate electronics by way of a port or button.
If you know this from experience, then don't worry — check out this guide to clearing sand from your iPad.
If this is just a nightmare you have from time to time, here are some things you can use to protect your iPad from the dangers of the outside world.
Be conscientious: It may not be the easiest but it's certainly the cheapest. This no-cost option just means you have to be more aware of how you use your iPad in potentially dangerous situations. If you plan on going to the beach, be careful with where you set it down. Make sure you don't set up next to an active game of volleyball that's sure to kick up some sand.
Bag it up: Jim Bezos, creator of the Kindle, admitted he places his device in a Ziploc bag whenever he takes a bath or goes to the beach. If you can guarantee an air-tight seal on this bag, you won't have to worry about where or how you're using your iPad. The only problem is it looks ugly as sin.
Use a skin: For those more fashion-conscious iPad owners, an iPad Pro skin may be a better alternative. Although it doesn't block ports or speakers, it does wrap the tablet in a durable vinyl skin that protects it from scratches and grime. Companies like dbrand use genuine 3M vinyl in all their designs to add extra grip, so you're more likely to keep your tablet in your hands and away from the sand. This material also means you can give your new iPad some personality, as it's highly customizable with exclusive textures like black marble and carbon fiber.
4. Only using it to read
Last but not least, remember your iPad is a mini computer capable of many things. While you might use it as a drawing tablet or browser in between chapters, remember it can replace any audiotape that you might still have hanging around the house.
With the right app, you can download audiobooks of the latest titles and set them to play wherever your day takes you. It doesn't matter if you're driving and want to know what happens next, or you're cooking and need to look away from the screen. All we recommend is that you remember to wear headphones if you take it out in public.
Audiobooks can be expensive compared to text, but you can find a variety of free titles through iBooks. Other apps like Kobo and Audible come with monthly subscriptions that offset the cost of individual books — in some cases, a membership unlocks a bunch of free titles.
From setting the right color temperature to downloading free audiobooks, these tips are designed to help your iPad reach its full potential as a reading tool. And best of all, these tips apply to the iPhone in case you switch out our iPad for your smartphone. Just don't let your iPad know you're cheating on it with a phone.