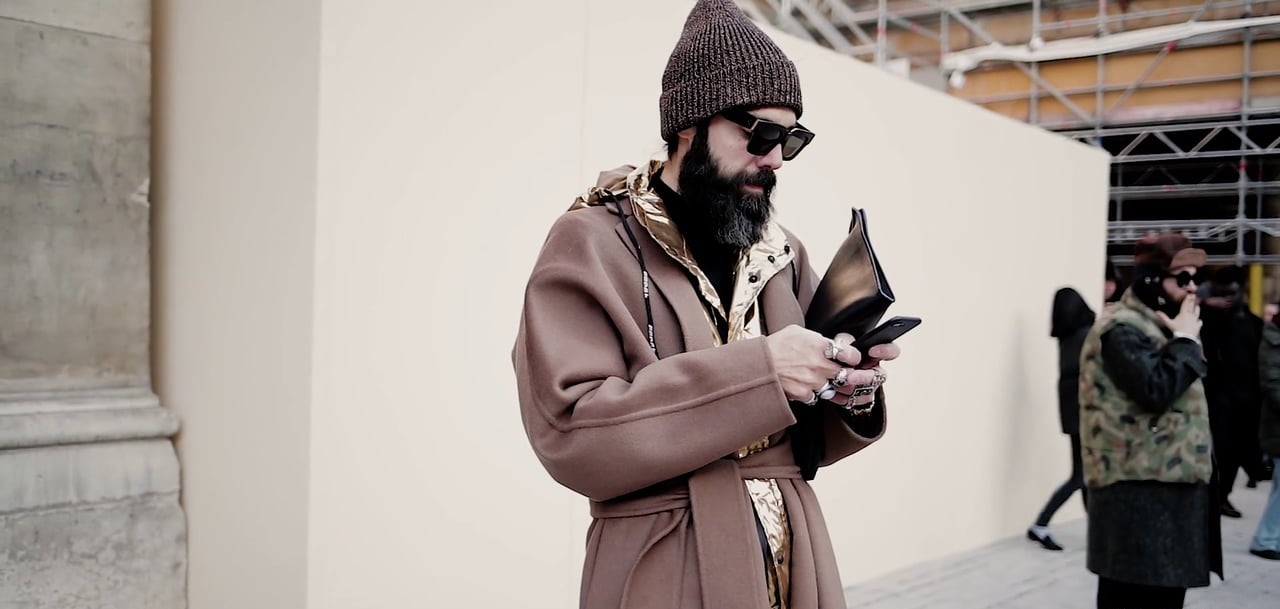 The world of men´s fashion is a dynamic one. Trends come and go fast. Sometimes the changes are subtle, other times, step changes occur. When that happens what men are wearing changes drastically.
For 2017, that appears to be exactly what is happening. As you will see the style of clothes and the way items are being worn is set to change quite a bit. The feedback is great making for interesting times for men´s fashion.
2017 men´s shirt trends
For the past five or six year's skinny shirts have been the cut of choice, especially for wearing to the office. As you can see here, this year, that trend has almost been turned on its head completely. Most designers are offering far baggier shirts with very little actual tailoring.
They are being worn differently too. For example, quite a few men are starting to tuck their shirt into their jeans and chinos rather than wear then loose.
Belts matter again
As a result of this way of wearing a shirt, belts have once again become an important menswear accessory. Leather is the still the most popular material being used, but you are going to start to see more fabric belts becoming available in the shops. Old school 3D belts are fun to wear, and provide a bit of interest.
Striped designs are set to become popular too, this year. Provided you choose carefully, they look surprisingly good with a suit although some bosses might frown on your wearing one to the office. No-hole belts are definitely the biggest trend, so expect to see lots of innovative buckle designs coming back into vogue.
Jeans get wider
In general, men´s clothes are looser fitting than they were last year. The emphasis is on comfort and creating an easy smart casual look.
The demise of skinny jeans is part of this trend. Most designers have chosen to mainly provide straight cut, high waisted, jeans, this year.
Chinos are back in vogue
Chinos never really go completely out of style, but they are set to be very big for 2017. You will be able to pick up the iconic beige type, but other colours like blue, black and green are set to be far more popular.
The smart casual vibe
The fact that the smart casual look is set to be a popular look later in the year, means that you can expect to see men opting to wear formal style shoes with jeans instead of trainers. Brogues and loafers are both making a bit of a comeback.
More men will be wearing shirts instead of T-shirts with their jeans and other casual trousers. There is also a good chance you will start to see them wearing formal style jackets, like blazers, as well to complete the look.
Back to the 90s
Some of my older readers are probably realising that a lot of the above trends were last popular in the 90s, and you would be right. It is definitely the fashion decade that is inspiring most men´s clothing designers, this year.
If you want to look ahead, and find out more about what you can expect to see in the shops, later in the year, read this article. It is all about 90s fashion.