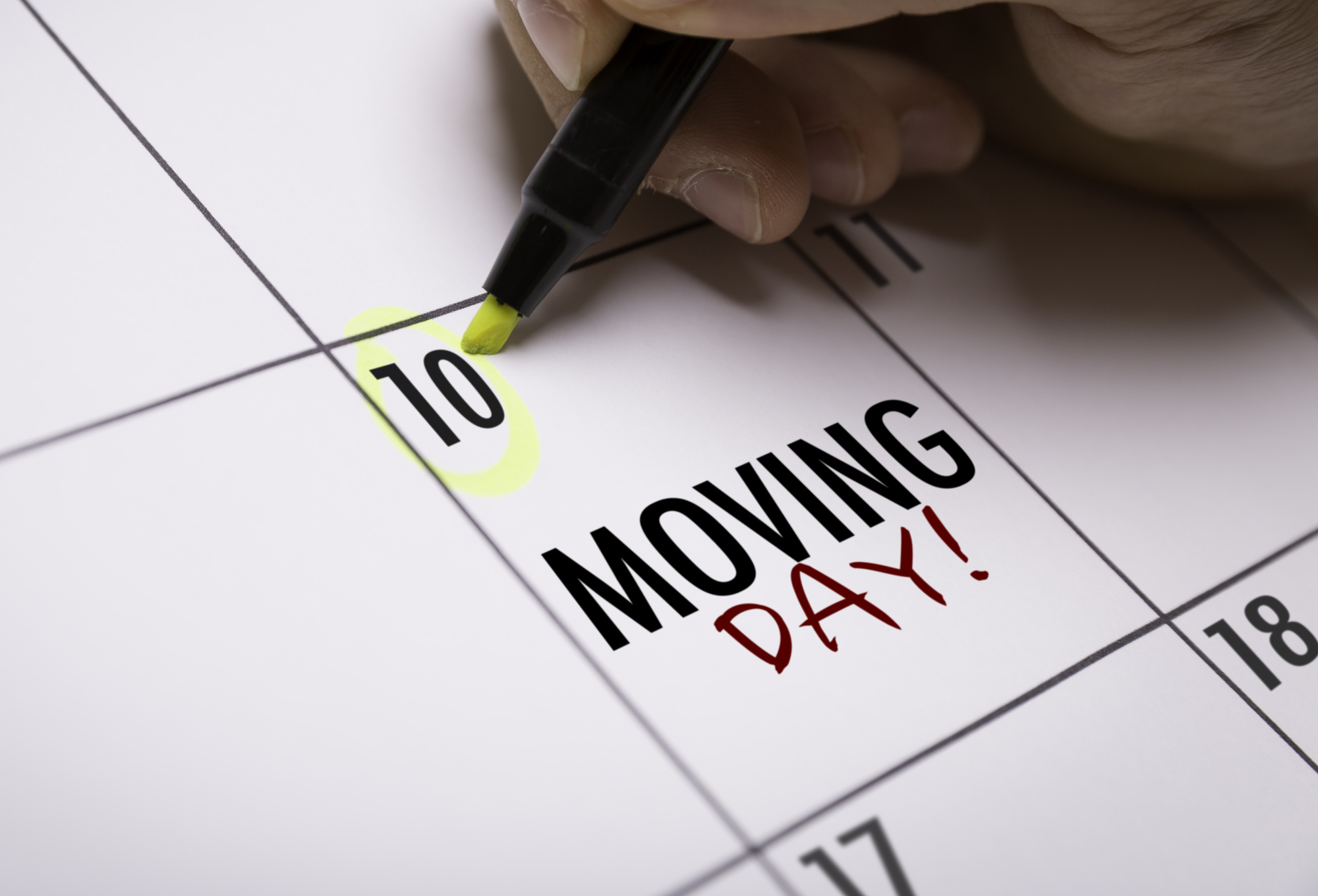 The idea of getting settled in your new home might sound exciting, even full of adventure. Yet, before you can actually be in your new home, you have to experience a move.
If you have ever done a move before you know, it can be hectic and stressful. Even if you haven't had a big move before, you need to know having a plan is key.
So, read on to learn the list of things you need to do before you move.
1. Get Yourself an Organized List Started
Moving is stressful and within a short window of time, there are lots of things to do and remember. Do yourself a favor and start to organize all you must get done by creating a list for moving week.
Then as you get into the thick of the move, you won't miss or forget anything important.
2. Moving Notices
Again, before the move gets too close, take stock of who you need to notify about your move. This will include things like your utility and cable company.
Think about how long you anticipate needing off from work for your move and arrange for your days off.
3. Plan Your Moving Budget
Moving can be costly. Of course, you are getting a new house and all the expenses that go with it. If you are moving far away, you might need some nights in a hotel and have travel expenses.
You might lose access to your kitchen for a few days while things get moved and need to eat out.
You will also have the expenses of moving materials to get everything packed.
Take the time to plan out your budget for the move so you aren't shocked when those expenses arise.
4. Hire a Mover
Sure, if your move is nearby, you could rent a moving truck and do it yourself. But do yourself a favor and hire it done instead. Your back and your friends will thank you.
The truth is that professional movers can get the job done quickly and more efficiently than you trying to do it yourself.
If you are moving far these long distance movers know how to pack to keep your home furniture and treasures safe for the long distance.
5. Prepare for the Move
While your movers might do the heavy lifting, do you really want them packing and moving your clutter and items you don't want or need? Moving is a smart time to decide to go through your home and do some serious decluttering. Clean out drawers, cabinets, even the garage.
Donate or sell items you no longer want. You won't miss them when you get to your new home and you can start out fresh with only those things you really need.
6. Change Your Address and Register at Your Kids New School
You want to make sure that even once you arrive at your new home, your mail will follow you. The post office offers a whole kit on changing your address for a move. Be sure to give them plenty of notice about your move.
If you have children, do your research and get them all signed up at their new school. You will appreciate having them off at school as you get settled. The more quickly they fall back into a routine, the easier they can adjust to the move.
Use This Lists Before You Move
Before you move make sure you have a plan. It makes sense to go into the move organized and ready for this big change in your life. It also makes sense to hire good movers who will make the process so much less stressful for you.
For more articles on home and travel, be sure to visit our page often.