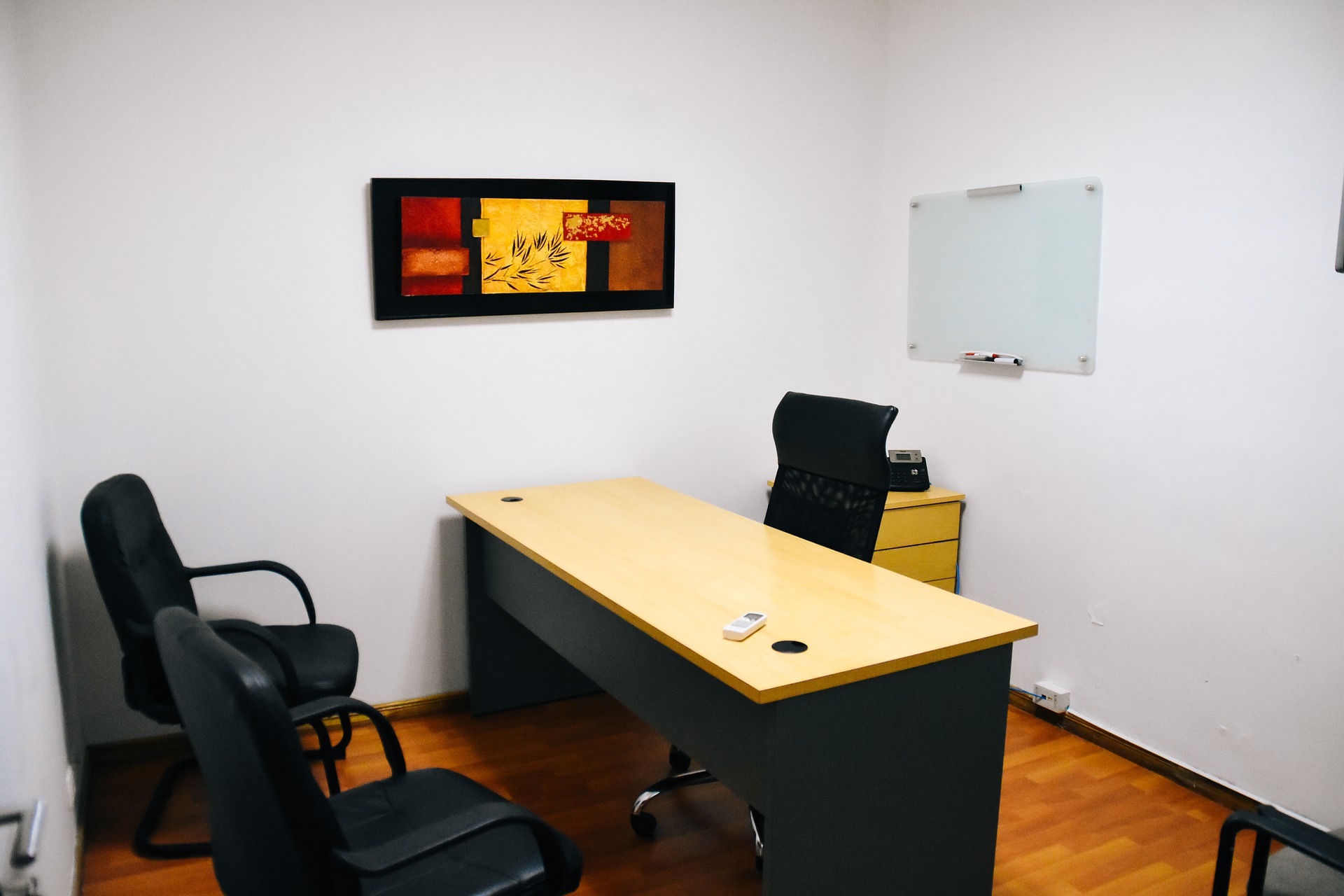 When you stop and look at your small business, are you generally happy with what you see?
Running a small business does take a lot of time and effort.
That said you want things to be headed in the right direction and not drifting south time and time again.
With that thought in mind, what can you be doing for a better small business outlook?
How Are Finances Doing?
In reviewing your business practices, here are some areas to spend a fair amount of time on:
1. Finances – How are things going when it comes to finances? If you could be in a better financial spot; any ideas how to go about it? One thing you always want to keep in mind is that it is fine to ask for some financial help. Doing so is better than being stubborn and watching your business dip into disarray. So, don't be afraid to seek that financial help when needed. One way to go about it is by seeking a revolving line of credit. If approved for that line, you can use funding for a wide variety of needs with your business. Best of all, the revolving line allows you to tap into funds that are available when you need them. Also make it a point to see what your expenses are for any given month. You may well come to find that you can lower such expenses with a little juggling here and there. Why pay more for business costs if you do not have to?
2. Employees – When you have employees, you want to be sure you have the best and brightest on your payroll. That said are you happy with the job you've done when it comes to hiring? Your employees are a huge piece of the puzzle. As such, make sure you are bringing in quality people time and time again. In turn, make sure you give employees incentives to stay with you for the long haul. The last thing you want when it comes to your workers would be constant turnover. When you offer good salaries, health insurance if needed and more, chances are most stick with you.
3. Marketing – Have you been doing a good job of spreading the word about your brand and all it has to offer? The only way consumers will know about you is if you create a buzz about your business and what it can do for them. This can and should be done via your website, social media interactions and a business app to name a few. It also never hurts to be active in your local community. Doing so can attract attention and get people talking about your brand.
4. Customer service – Finally, are you doing everything needed to provide great service? It is critical that you leave no stone unturned when it comes to good service. Make it a point to get feedback from your customers to know if you are doing all you can for them.
When you need to get the most out of your business, make sure you are doing specifically that.