Are you planning a visit to the romantic "city of lights?" Paris is one of the most fascinating, trendy, and fun cities in the entire world but where exactly should you hang out? Here are some of the coolest neighborhoods in Paris to explore that will give a sense of true Parisian culture. Whether you are looking for trendy, posh, hipster, or foodie; these neighborhoods will have you covered.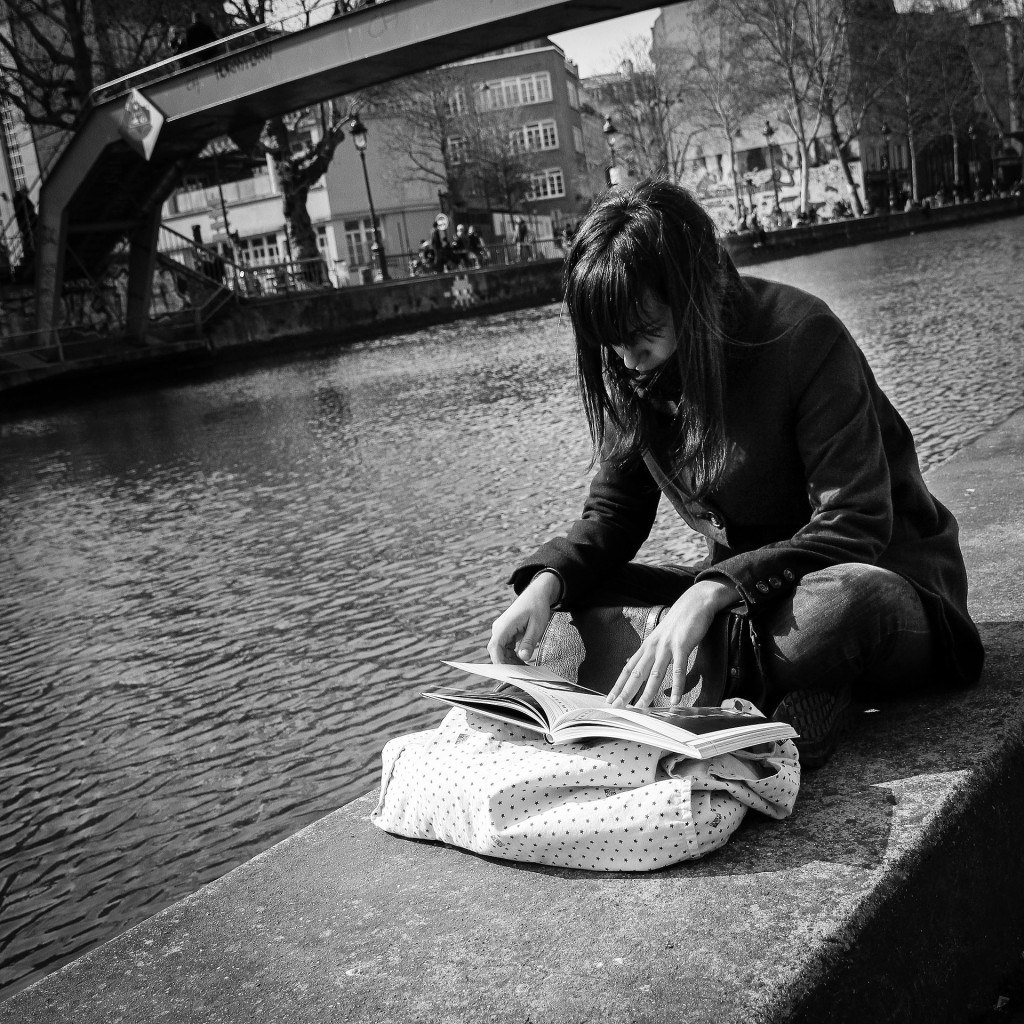 Canal Saint-Martin
Canal Saint-Martin is a hipster neighborhood in one of the hippest cities in the world. So expect to see cafes filled with bearded writers,  models of all genders, and ladies painting by the waterside. Canal Saint-Martin also has some of Paris' best cafes. Far from the high-end restaurants and designer shops, expect to pay significantly less for modern and sophisticated food. We recommend having small plates you can sample a handful of the unique and delicious dishes from Canal Saint-Martin's countless world-class cafes and restaurants. If you are looking to save some money on designer clothes, several high-end fashionistas have their "surplus" stores in this area. There are also dozens of local, up and coming designers with their own boutique shops in this neighborhood. For those who would rather check out fashion from the sidelines, Canal Saint-Martin is one of the best places in the world to people watch for the latest street styles. If you are looking to do some shopping and dining but on a budget and with the sophistication of a true Parisian we say check out Canal Saint-Martin. It is hands down one of the coolest neighborhoods in Paris and with its never-ending alleyways it will give you more than enough to explore.
La Villete
When you are done eating in lunch in Canal Saint-Martin, why not travel in style to La Villete.  This trendy and affordable neighborhood is slightly in the outskirts of town but provides a true taste of trendy Parisian culture without being too snobby. It is also homes to some of the most gorgeous parks in the entire city of Paris, so why not pack a bottle of wine and some cheese for a snack (you are in Paris after all!) Once you get your fill relaxing at the park, explore La Villete's abundance of world-class museums and art galleries. The plethora of low-rent housing, astonishing artwork, and relaxing parks make La Villete one of the coolest neighborhoods in Paris to explore, whether you are a tourist, expat, or native born Parisian looking to explore your own backyard. Since La Villette is located a bit away from the center of Paris expect to save some money while exploring this neighborhood.
Your next trip to Paris, France is bound to memorable no matter what but if you choose to get off the beaten path and spend some time exploring the coolest neighborhoods in Paris you will be rewarded. Not only will you save money avoiding tourist traps, you will also get the best food, art, and fashion Paris has to offer and in a city known for all three of these things you are in for a real treat.