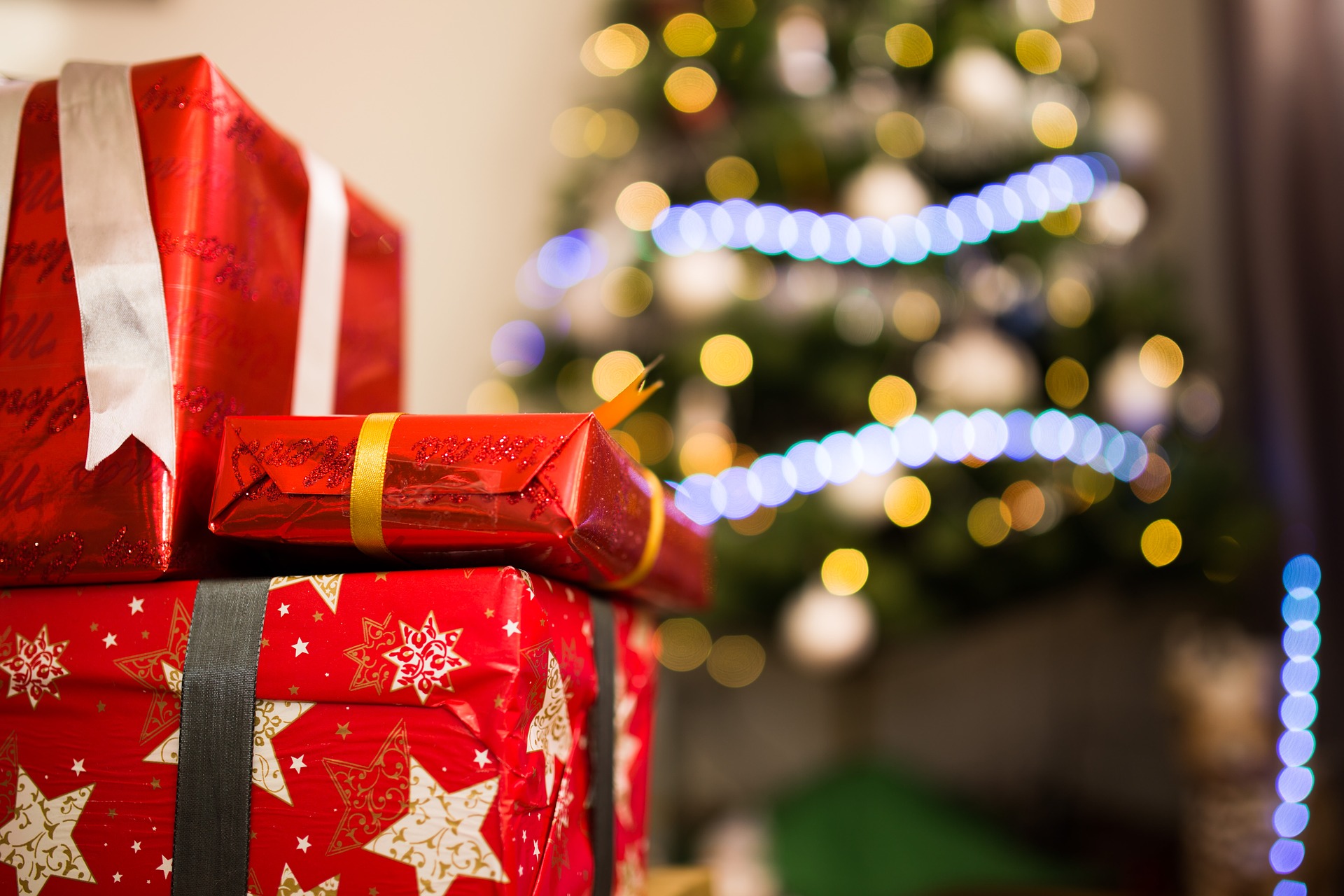 Christmas is a wonderful time for most people. The family gatherings, celebrations and decorations make this time of year very special. The only thing that is not fun is the financial strain the people experience during the Christmas season. If you're on a tight budget, there are ways you can save money and still shop for items that you love online. Here are tips on how to save money when Christmas shopping online. By taking advantage of these tips, you'll have an amazing shopping experience without the worry of being left broke.
Set a Budget and Stick to It
Before going shopping, set a budget well in advance. Determine how much you're willing to spend on gifts and other items. Without setting a budget, it's easy to go online and buy unnecessary items, spending more money than you had imagined. If children are demanding the latest expensive 'must have' gift and you cannot afford it, start managing their expectations well in advance. This way, they'll know what is possible and they will be able to make more realistic Christmas lists. Set a realistic budget, stick to it and you will not have to worry about how you are going to pay back the extra money you spent that you could not really afford.
Make a List and Compare Prices Online
Having an idea of the items you intend to buy and noting them down will go a long way in saving you both money and time. The main reason for creating a list is to make the process of comparing costs easier. If you see the item you're after on one site it makes sense to check for it on other sites too; it's amazing just how prices can vary from one seller to another. When comparing the prices, you should also keep in mind the cost of shipping/delivery. Some of the costs you see may be cheaper than at a competitor's site, but by the time you add in the shipping costs, the actual difference may be minimal. I would recommend using a catalogue comparison site. They can point you in the right direction. One example of a catalogue comparison site is shop2day.co.uk.
Shop Early
If you have already prepared a list and have the time, go online and do your Christmas shopping early enough. This way, you will avoid the rush of people all trying to buy the same items on your Christmas list. Nothing is more disappointing than visiting your favourite online store and finding that the product you're looking for is out of stock. You'll be forced to look for that product perhaps at a higher cost. Since there is no rush as Christmas is months away, you will find all the items you're looking for, and you will have more time to choose. Also, by not pressuring yourself, you can look for items that are cheaper or prices that better fit your budget.
Take Advantage of Promos and Coupons
Be on the lookout for discount vouchers and coupons from dedicated online stores. Some stores put their old stock or collection on clearance sale. They do this to prepare for the coming season, where new stock will be up for sale. This can help you budget your money better especially if you do not have that much to spend. By taking advantage of discount vouchers and coupons, you may be entitled to money off, or other incentives such as free shipping and it all helps to save more money on your budget.
Christmas shopping can be exciting and fun or exhausting and stressful depending on how you go about it. Use the above tips and you'll save money and get high-quality items online.