There really is nothing like a Summer road trip, packing up the car and heading off into the distance in search of an adventure with music playing as you step on the gas. If you are planning on road tripping this Summer then you have no doubt considered your playlist, in-car snacks and drinks and of course, your destination. Whilst these things are very important to plan in advance, it's also important to ensure that your vehicle is in tip-top condition for the journey ahead. To help you out, here is a list of the things you should be checking pre-road trip to be sure that your car will survive.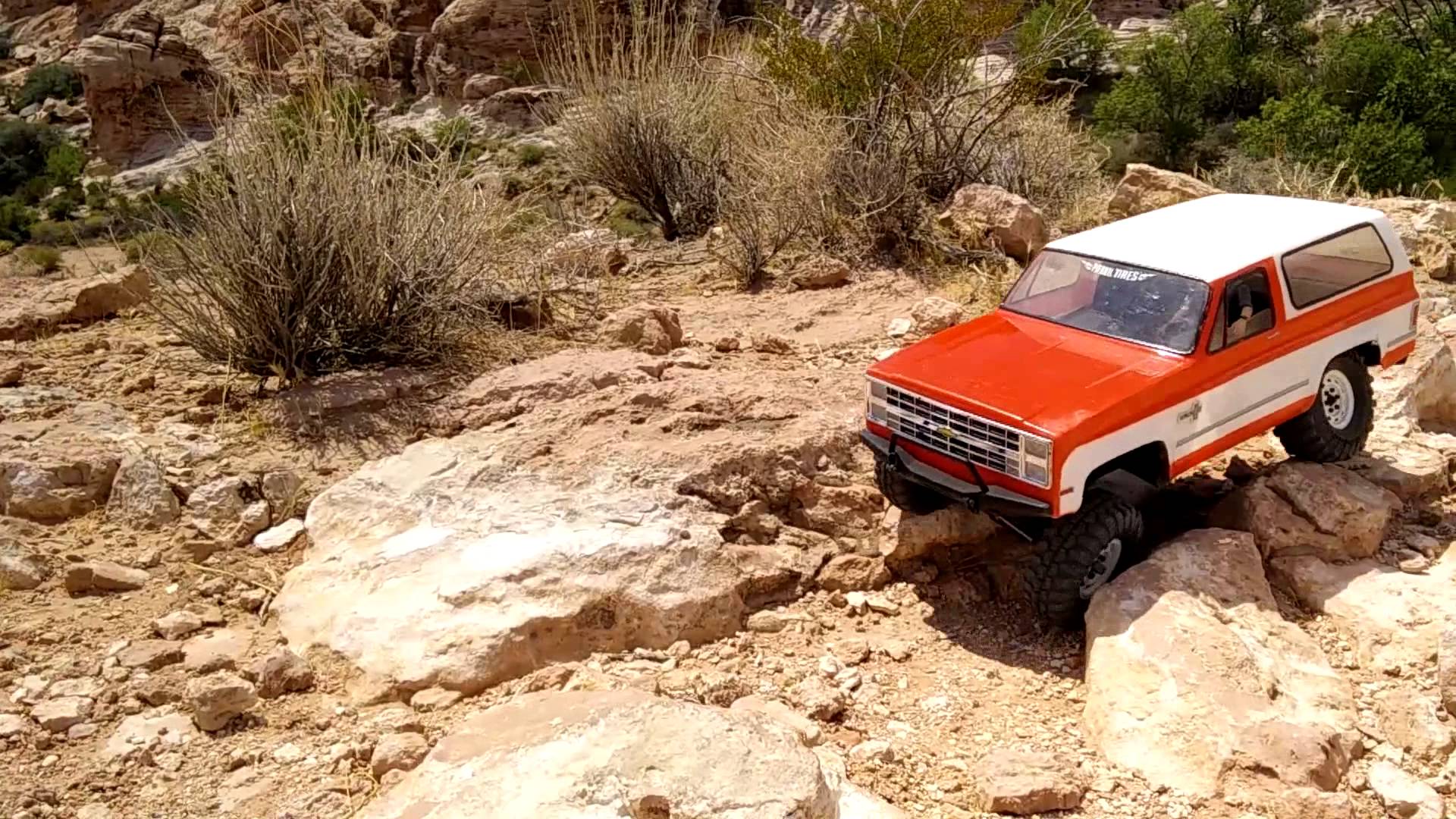 Tires
Make sure that you check both the tread on your tires and how inflated they are before you leave, details for how your tires should be will be in your car manual. Failing to have enough tread on your tires could be illegal and poor inflation can cause problems with handling, braking and fuel consumption.
Liquids
Oil, water and screen wash are vital to check before leaving, all of which are easy to check under your hood and if you are in any doubt, check online and in your manual to fins out how. A lack of oil will do great damage to your engine, as will a shortage of water in your radiator, empty screen wash will naturally cause problems with visibility if your windscreen gets dirty so make sure you check them all out.
Lights
A quick but vital check before you go is to ensure that all of your lights are working, indicators, headlamps, brake lights and reverse lights are all important when traveling in the dark. They will take you less than 5 minutes to check and could prevent you from being pulled over by the police for faulty bulbs.
Emergency Kit
Not essential but incredibly handy should you find yourself in trouble, an emergency kit in the boot is a great idea and will prove to be the perfect tonic should you break down. You can put anything in here that you deem necessary, warm clothing, food, water, warning triangle, first aid kit, tools, whatever you wish. Hopefully you won't need it but if you do then it could be a lifesaver.