Online education is becoming the norm for many college students instead of the exception. Traditional and non-traditional students alike are enjoying the benefits of getting their degree online. Just as careful planning and consideration is needed when selecting a traditional college to attend, the same care needs to be given to the choice of which online college you go with. However, it is important to remember that the requirements for what makes a college one of the best is largely dependent on what programs and degrees you are interested in, your budget, and other considerations. But as a general basis, here are 5 of the top online universities in the US that many students find successful careers through: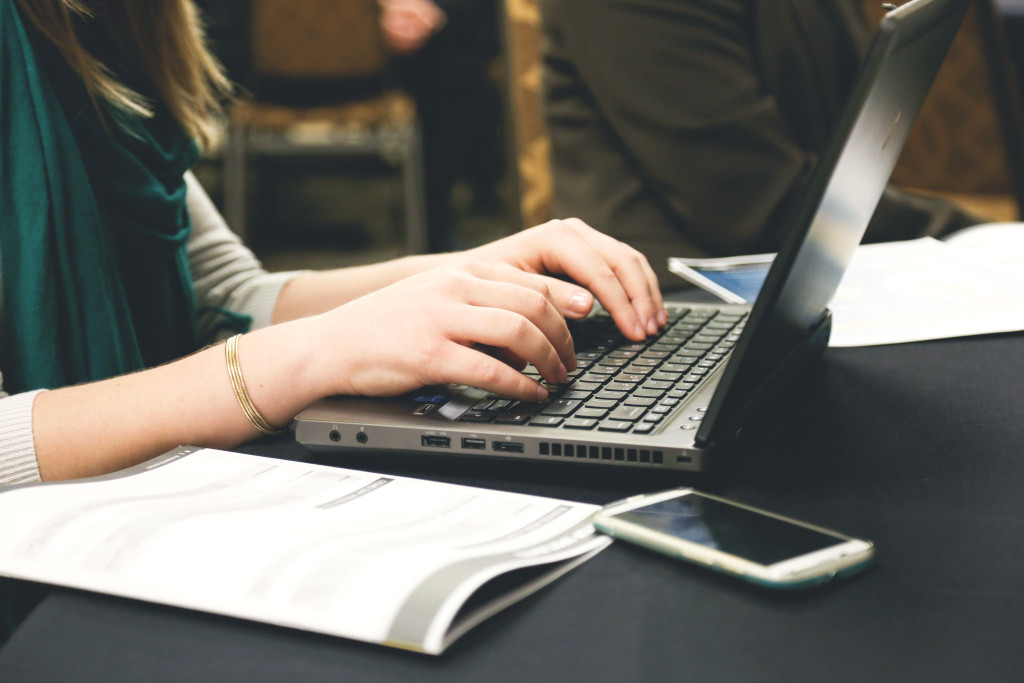 1. Kaplan University
This online education platform offers degrees and certifications of various levels in the areas of Technology, Legal Studies, Arts, Sciences, Education, Health Sciences, Business, Criminal Justice, Information Systems, Nursing, and Law. Degree offer students the flexibility to work and maintain active family and professional lives while earning their degrees.
2. Ashford University
Ashford offers many degrees at the associate,bachelor, and masters level. Their online programs follow a more traditional scheduled of 4 years for Bachelors and 6 to 8 years for masters, but there is some flexibility in certain programs to allow for smaller semester loads if needed.
3. South University
Prospective students are typically thrilled to find this university offers online programs through its Arts and Sciences, Business, Health Professions, Nursing, Pharmacy, and Creative Arts and Design schools. Courses at South University focuses on modern styles and the incorporation of technology and modern resources in all if its courses.
4. Liberty University
There are as many as 70 distinct majors and specializations that students can choose from at Liberty including aeronautics, English, worship and music ministry, philosophy, religion, business, and law. Online programs and degrees are offered from the associates to the doctoral level.
5. Walden University
Students interested in taking online classes at Walden have over 15 online bachelor degree and 55 different concentrations that they can choose from. Walden understands the delicate balance of of working full time and taking care of a family while earning a degree and the offer specialized courses and advisers dedicated to the online study body.