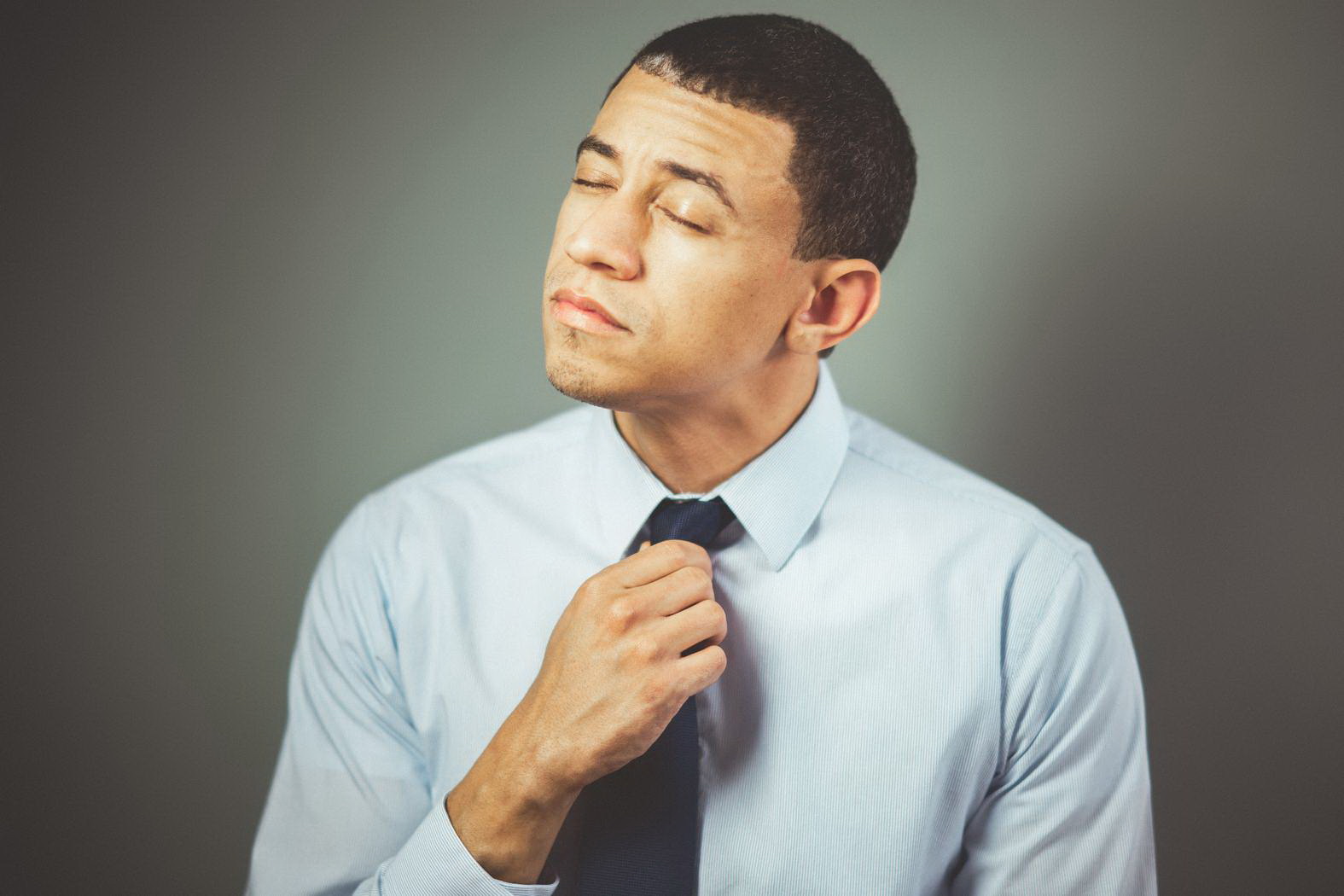 Whether around for only a short time or many years, it is important that you not get into a fail mode.
Stats from the Small Business Administration (SBA) show some 30% of new ventures go under. That is they fail in their first two years. That said it does not mean you have to be one of those failing.
So, if your business is failing now, what steps can you take to right the ship?
Don't Give into Notion You Can't Make a Go of It
In your quest to get your business turned around, it is important to figure out why things are such a struggle.
For one, what are your finances like?
One of the biggest reasons businesses fail to gain traction and go under of course is money.
So, if you've been struggling in the money department, is it time to go out and seek a business line of credit?
With such a line, you are in a better position to get control of your finances and be on a better track moving forward.
In searching for the right business line of credit provider, you want to take your time and do some research.
Go online and review different providers to see what they may be able to offer you and your business.
Among the areas to focus in on:
How long the provider has been around
What their terms are when it comes to lines of credit
If they have a good track record with businesses such as yours
How they rank when it comes to customer service
Once you have the right line of credit provider, you can feel a little better about your finances.
Do Enough Consumers Know About You?
Another problem can arise when you are not getting the word out to enough consumers.
For one reason or another, you are not succeeding when it comes to marketing your business. As a result, you miss out on potential sales and revenue.
When it comes to promoting your brand, you want to be sure you have the following areas covered:
Promoting your brand online and offline
Taking advantage of free social media
Using customer testimonials to entice other potential customers to buy from you
Attending networking and community events
The more you get your brand name out there, the better chance you have to ring-up more sales.
What's the Competition up to?
Although you have your own business to focus on, you should at least be cognizant of what your competition is up to.
With this in mind, do you follow them on different social media platforms? Even if you do not follow them, it does not hurt to check in on them from time-to-time to see what they are posting.
You'd also be wise to visit their website on occasion.
Many businesses have loads of relevant details about themselves on their websites. As such, you may learn about any specials a competitor is running, how they promote their brands and more.
When it all comes down to it, there is always the chance your business could fail despite all your best efforts.
That said are you doing all you can to avoid a failing grade?