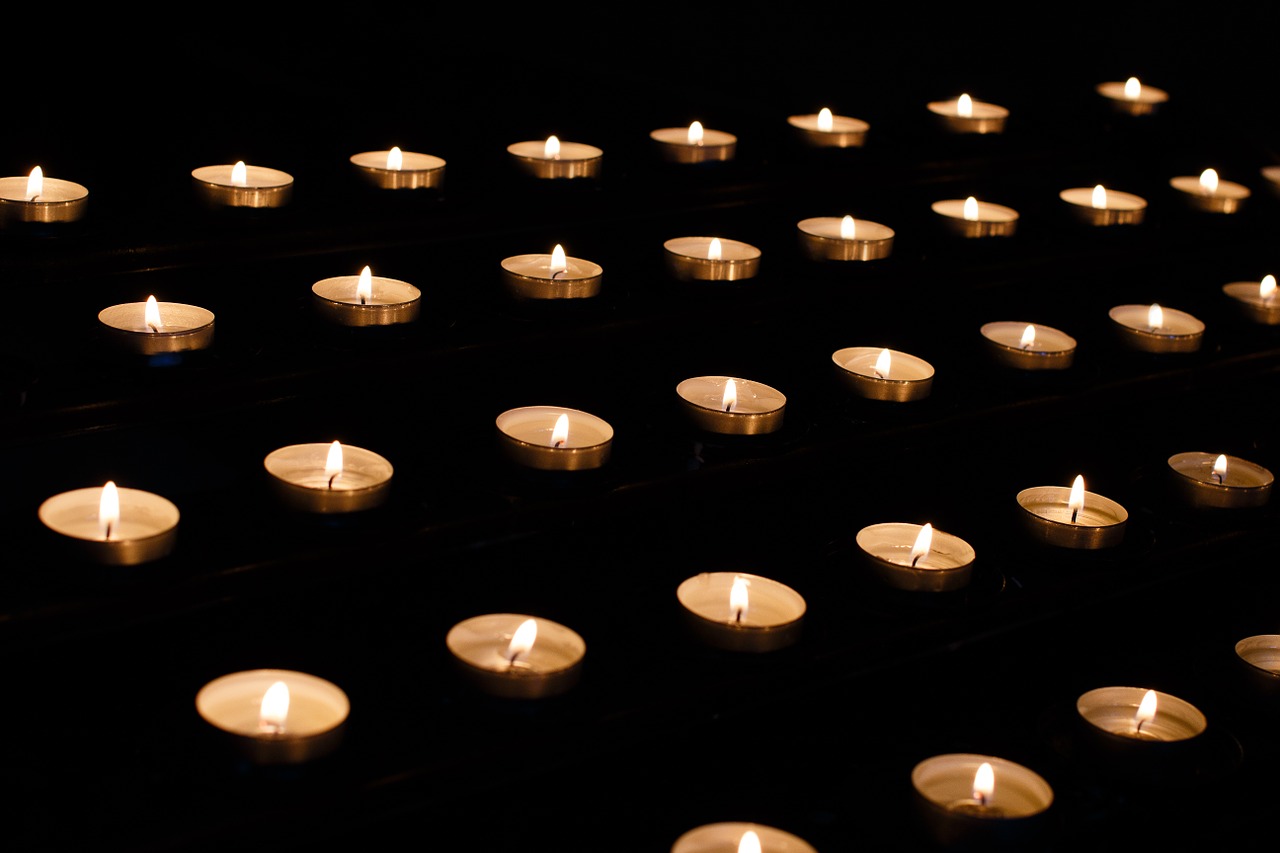 If you're reading this because you just lost someone you loved, or someone you know is dealing with a loss, you are on the right track. Being mindful of loss is the best way – and the only way – to deal with it. It is a very complex process; however, it is far from impossible. You can learn more about bereavement and how to deal with it below.
What is bereavement?
Bereavement, or grief, is the duration after or resulting from a loss. It is experienced in a number of ways, but some of the most common or immediate reactions and representations of bereavement are sadness, anger, hysteria, and excessive guilt or even denial. Such a difficult time in life, bereavement often calls for a lot of effort, time, and patience. Below, you will find a few suggestions that can help you to deal with it.
DIY: Dealing (with) It Yourself
Unfortunately, there is no one-size-fits-all method to healing yourself from the pain of a loss. There is nothing wrong with seeking a shoulder to cry on, from a loved one to a professional, when you need to. In lieu of company, however, you are more than capable of revitalizing your emotional strength and stability all on your own. There are many ways to go about dealing with your loss on your own.
Say goodbye properly
Saying goodbye is important to many – regardless of culture, age, or affiliation. Some may feel as though they missed out on the opportunity to say goodbye to their loved one before they passed away. This is why a proper funeral or burial ceremony is mandatory during the bereavement process, as it serves as another chance to bid your farewell and come to terms with the reality of the situation. Cremation is, also, a great way to say goodbye to a loved one and aid in coping with your loss. For these reasons, there are a plethora of organizations that go out of their way to offer varied funeral services.
Reminisce
Though you may not think so, recollecting memories through photos, videos, and even thoughts are a great way to cope with loss. Reminding yourself of the good times that you shared with your loved one can help you come to terms with their absence.
Laugh!
Have you ever heard the term "Fake it 'til you make it?" Well, it's definitely applicable when it comes to loss. Forcing yourself to laugh by telling and reading jokes or watching comedies can help you trick yourself into staying positive and lighthearted in bad times.
Nobody deals with grief the same way, and there is nothing out of the ordinary about that. Losing someone that you love – whether a family member or friend – can have quite an impact. Making an effort to stay positive and realistic throughout the process is crucial to getting through bereavement. While it is not simple, it is neither unachievable, and with the tools that you now have, you are on the right track to regaining your mental health.