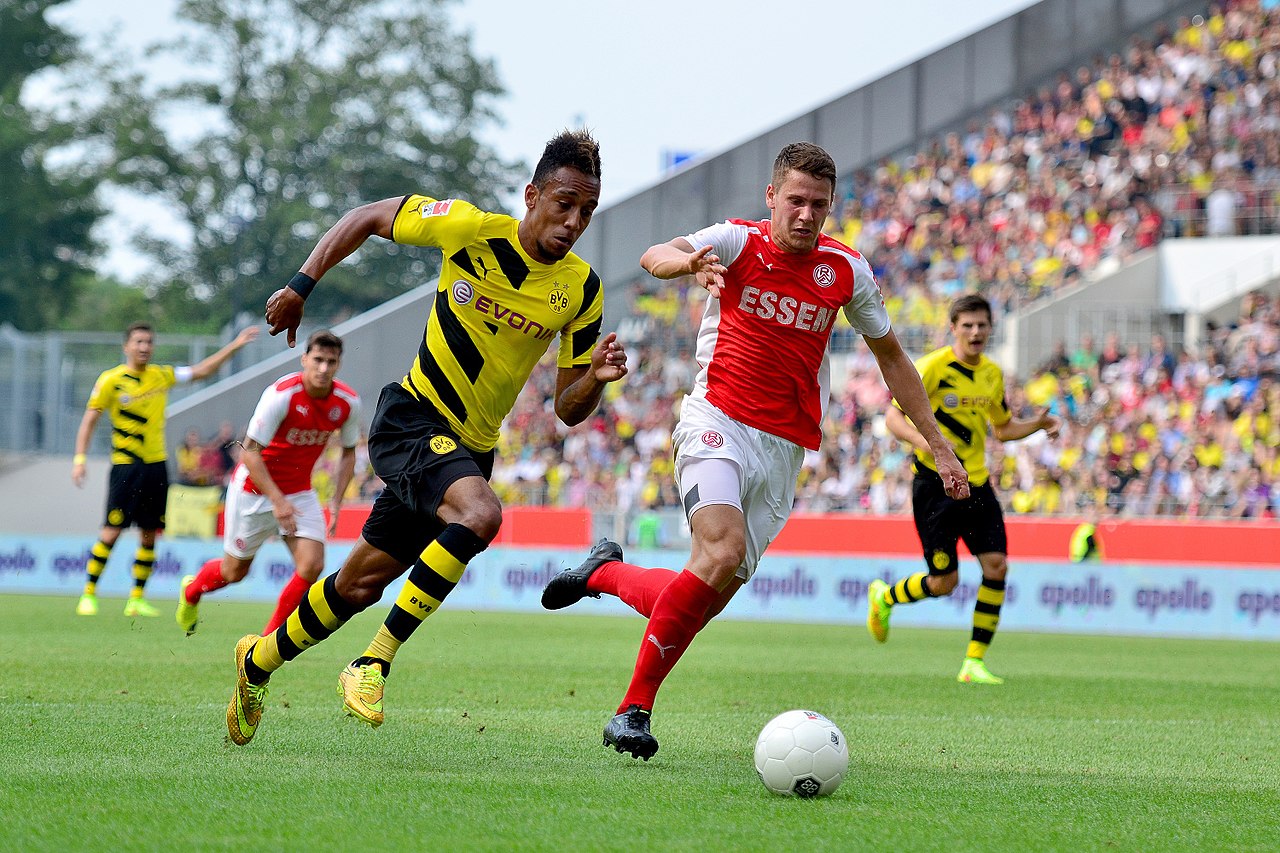 The recent announcement of a regional marketing agreement between GMO Trading, a top internet based CFDs trading platform, and eight-time Bundesliga Champions, Borussia Dortmund marks the first time the two organizations have worked together and optimism is very high. The contract will see them partner to market GMO Trading's products and services and positions the company as an official regional partner for the football club when the 2018-19 Bundesliga football season begins 24th August 2018.
The territory for the deal will be greater Europe outside of Germany, and focus on expanding GMO's existing base of traders who utilize their cutting edge CFDs platform and on-platform tools to generate profits. New clients will find an advanced platform with optimal security and speed and an ability to quickly begin using the platform for trading. GMO has trader clients in Europe, and mostly in Germany, Italy, Spain and the UK. The marketing partnership with Borussia Dortmund seeks to grow their client base using the clubs Europe-wide popularity and large fan base.
GMO trading highlights its rationale and goal for the partnership here: "We are delighted to be a regional sponsor of Borussia Dortmund, one of the Bundesliga's finest football teams. As home to the ninth largest stock exchange in the world, Germany is an important trading market and presents a key growth area for GMO Trading. This partnership will help raise awareness of our offering among European business leaders."
The relationship will also provide GMO Trading clients with exclusive club offers and benefits throughout the Bundesliga season. They can expect access to exclusive Borussia Dortmund themed products and a chance to secure VIP tickets to league games.
The season kicks off in August but you can visit the GMO Trading website now to check for offers at www.gmotrading.com. Or visit the company's social media channels for the latest updates.
For more information, please email Rebecca Wharmby – [email protected]
About GMO Trading
GMO Trading is the brand name of Royal Forex a Cyprus Investment Firm, regulated by Cyprus Securities and Exchange Commission.
The global investment company offers clients an unparalleled CFDs trading platform and tools that help them to access indices, currency pairs and commodities on over 10,000 markets.
For more information, visit the GMO Trading website at www.gmotrading.com or visit its Facebook at www.facebook.com/gmotrading/.